The head of the Information and Press Department of the Russian Foreign Ministry, Maria Zakharova, on the Russia 24 channel said that the United States, which had previously tried to eliminate the UN, is currently seeking to secure a majority in the organization's structures.
Over the past decade, and even a little more, we have seen different approaches by the US administration - and not only under Mr. Obama, but even earlier - towards the UN. There have been attempts, by the way, very prominent, including before the Obama administration, to simply close the UN as superfluous.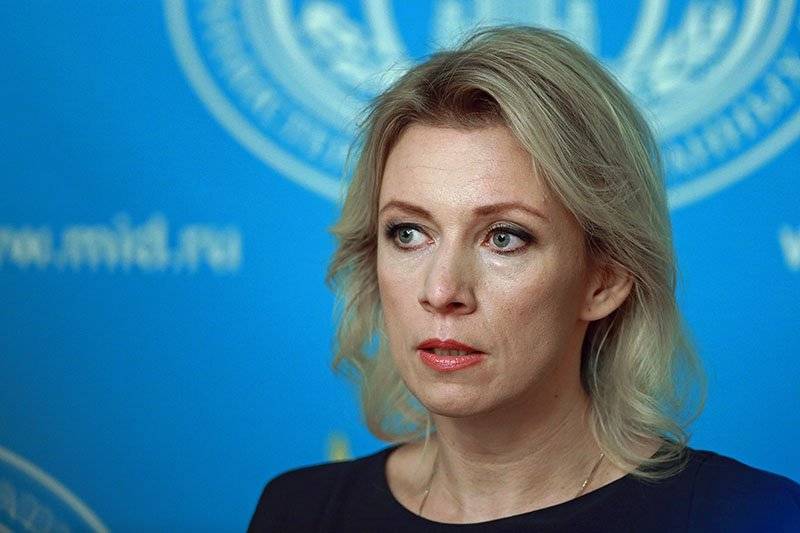 Attempts to abolish the UN have been traced both in direct statements by leading American politicians and in discrediting the organization through various leaks and corruption scandals. But later, "there was an understanding of the fact that without such a world-wide lighthouse as the UN ... [to exist] in international law is impossible."
After that, the United States switched to another tactic:
another concept has begun - not so much the collapse of the organization and the rejection of the organization as such, "how many" conquests - that's exactly what these words are - the majority in several UN bodies
. According to M. Zakharov, these actions undermine the foundations of the UN, "because it is an organization that guarantees a balance of interests in the world, and not a tool to promote the interests of one country."