As the
TASS
, President of Kyrgyzstan Almazbek Atambayev signed a decree on the establishment of ground forces in the republic with their subordination to the General Staff.
According to the press service of the head of state, the purpose of their creation is to "further strengthen the country's military security." "By a presidential decree, Colonel Erlis Terdikbayev has been appointed commander of the Land Forces of the Armed Forces of the Republic."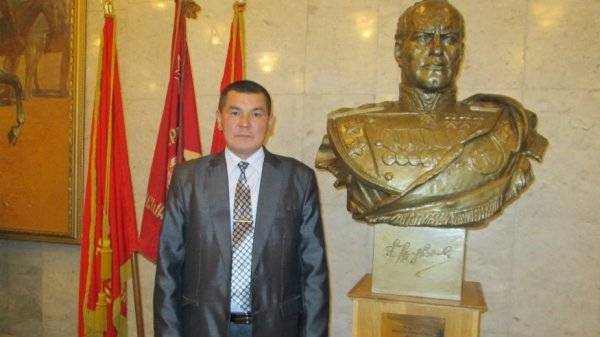 25 January A. Atambayev signed a decree on the withdrawal of the National Guard of the National Guard of Kyrgyzstan with its inclusion in the General Staff in the framework of "improving the organization of the management of the Armed Forces and the creation of a unified system of their financial and logistical support." Unlike a similar structure in Russia, the National Guard of the Republic protects strategic facilities, including the buildings of the Government House and the State Residence.