During the exercise, the British army transferred 5 armored vehicles through the tunnel under the English Channel to practice sending military equipment to Eastern Europe in the event of war with Russia, The Sun reported.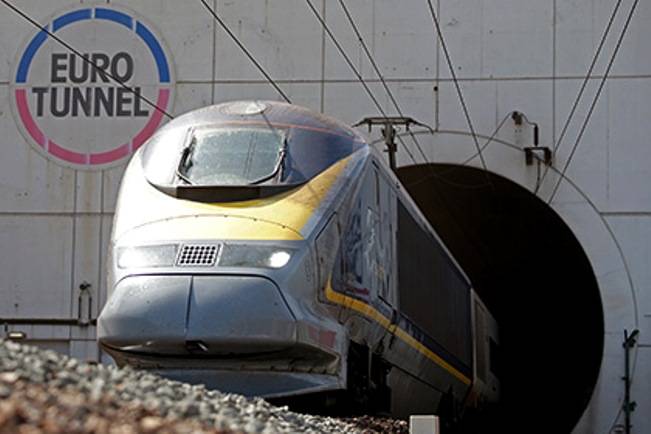 "Five armored vehicles drove through a tunnel to France on railway platforms early on Wednesday morning. They were redeployed, including the Challenger tank and reconnaissance vehicle. A few hours later they returned to the UK. The return trip took about 40 minutes, "writes the publication.
The newspaper notes that the British military are looking for new ways to deploy heavy equipment in continental Europe, since its bases stationed in Germany will close in the next few years.
At the same time, "the transportation was made by representatives of civilian firms involved in logistics, since the military railway workers were dismissed as a result of a reduction in the defense budget," the material says.
The Defense Ministry stressed that the army "successfully conducted exercises that showed the" viability of using the Channel "for the transfer of weapons to European countries.