In the Voronezh region, a new compound will be formed - a logistics team with a regular number of about 2 thousand people.
"The formation of the formation is planned to be completed by the end of 2017 of the year. It will include automobile, repair, roadside commandant and pontoon-bridge units, as well as the pipeline battalion. The formation will fulfill the tasks of ensuring the combat readiness complex of the troops of the Western Military District in the Central Region of Russia", - said the head of the press service of the Western Military District, Colonel Igor Muginov.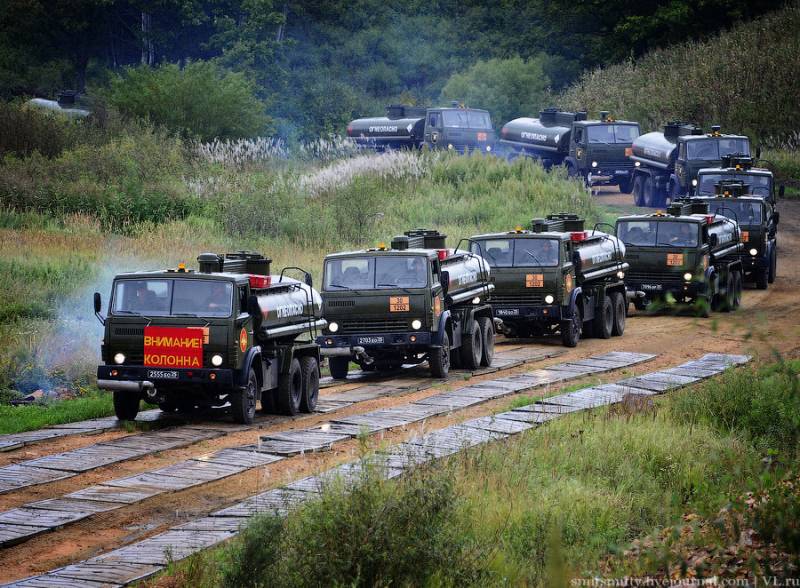 The equipment of the brigade will receive modern models of military and special equipment, first of all, cross-country vehicles and payloads on the KamAZ chassis, intended for long-distance transportation of field trunk pipeline sets, mobile pumping stations, collapsible road and floating railway bridges, and repair equipment.