The Crimean authorities have prepared a draft resolution on human rights violations in Crimea during the period when the peninsula was a part of Ukraine, the chairman of the State Committee on Interethnic Relations and Deported Citizens Zaur Smirnov said.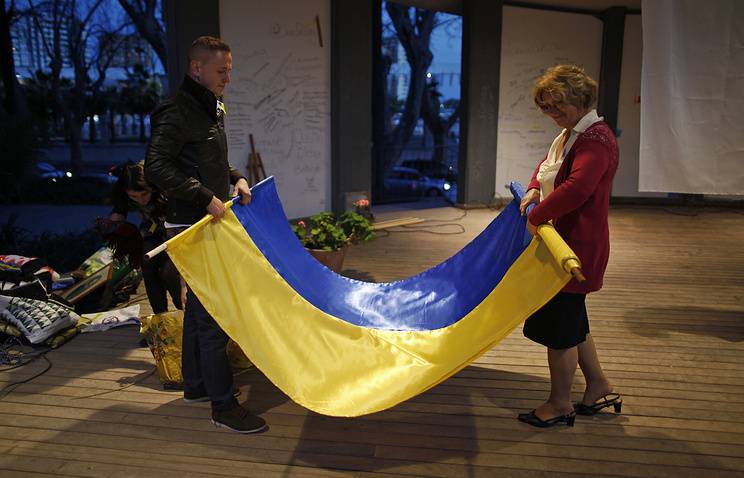 "The draft resolution will be promulgated already this week (...) The resolution reflects the entire period of events that took place in Crimea as early as the Ukrainian period, starting from the end of 80, including the situation with the return of the Crimean Tatars, described in detail rights when settling on the peninsula and, of course, the period of Ukraine as a whole is taken, and special attention is paid to the events of the coup 2014 of the year, "Smirnov told TASS correspondent.
According to him, "the authors of the resolution are local human rights defenders, lawyers, political scientists who are well aware of the Ukrainian period of Crimea and studied all the events that took place in Ukraine, including after the 2014 of the year."
"All these events are assessed, more political, it is emphasized that no procedural decisions were taken on them and no one suffered responsibility for all the violations, including human rights," Smirnov said, adding that the document is "On political violations, violations based on ethnicity and related to religious freedom".
The authors of the project are realists; they do not expect the resolution to be adopted by the World Organization. "We expect that the document will not be adopted by UN representatives, we already have experience in this area when we were refused acceptance of the appeal related to the energy blockade (Crimea)," said Smirnov.
The agency recalls that in December 2016, the UN General Assembly adopted a majority vote in a resolution condemning the alleged violation of human rights in Crimea and calling on Moscow to allow international observers to the Peninsula.