American National Intelligence, which, as she claims, blinked "the invasion of Russian hackers" and "interference" in the US electoral system, publishes a forecast of "Russia's behavior" for the next few years. Taking into account the fact that ordinary Americans are much more worried about the behavior of the authorities of the United States, the report deals mainly with "global problems", among which, of course, Russia.
The report, entitled "Global Trends: the Paradox of Progress", contains statements that Russia "will continue to expand its influence abroad, including through military modernization".
From the report:
Moscow continues to believe that Russia's security is not properly secured. Therefore, attempts will be made to promote interests in various areas, including promotion by type of activity in Ukraine and Syria.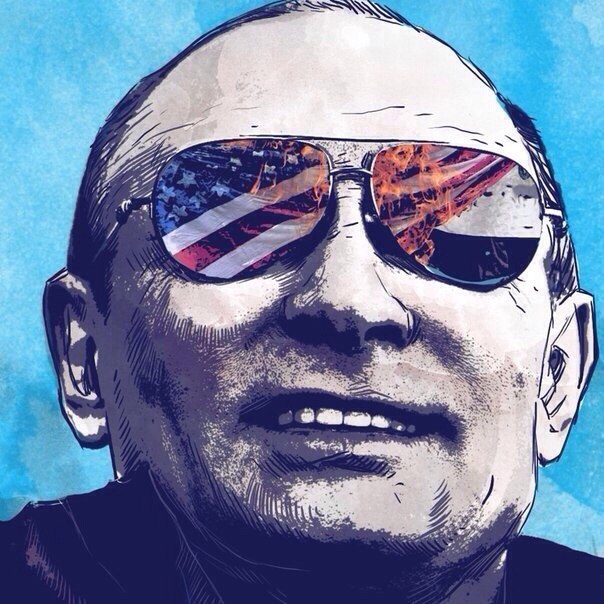 The report says that Putin was able to maintain support in the country, despite the economic sanctions and the general decline in the financial system. Therefore, "Putin will continue to use the old mechanisms." Among the "previous mechanisms" is indicated "control over information resources, including the media".
In addition, American speakers state that Moscow will try to maintain close ties with Beijing, although Beijing "may abandon the philosophy proposed by Moscow regarding China being the younger brother of Russia." When and where Russia promoted such a "philosophy" with regard to China, the American speakers do not report ...
The report notes that Russia "will continue to intensify actions in the Arctic," "will try to increase influence in Europe," "will drive a wedge between the EU and the US."
In general, if to summarize the content of this report, Russia is presented as a monster (demon) who "tramples democracy" and "strikes at the most important civilizational values", "the main" of which, of course, is American hegemony.