The Serbian government has signed a contract with the European group of Airbus for the purchase of 9-ti multi-purpose helicopters Airbus Helicopters H145M.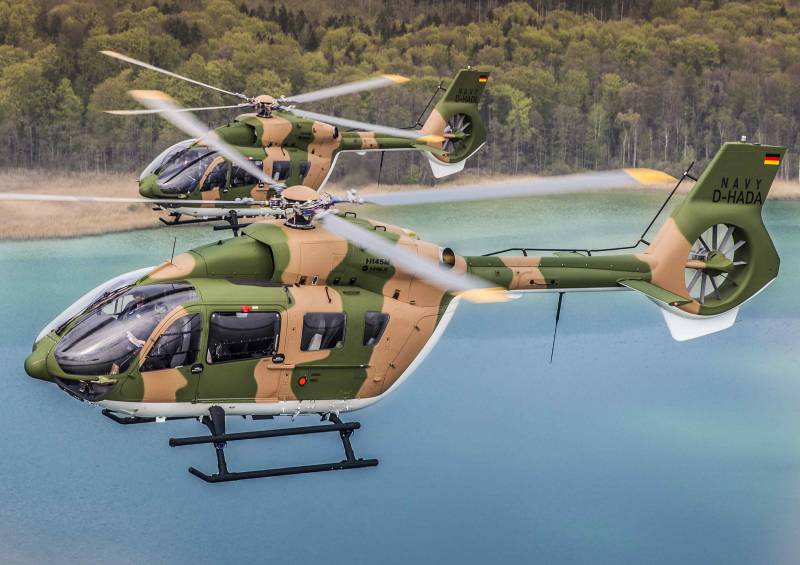 The value of the transaction is not reported. Machines are purchased in the interests of the Ministry of Defense and the Ministry of Internal Affairs of Serbia.
Н145М (the earlier designation EC645 Т2) is produced by the German line of the company. Earlier, the helicopters ordered the Bundeswehr and the Ministry of Defense of Thailand. Another 3 helicopter buys the British military department to prepare for flight personnel.