The PLA may refuse to purchase foreign-made fighters after adopting the domestic J-20. Writes about this "People's Daily", commenting on the arrival in China of the first batch of Russian Su-35 aircraft.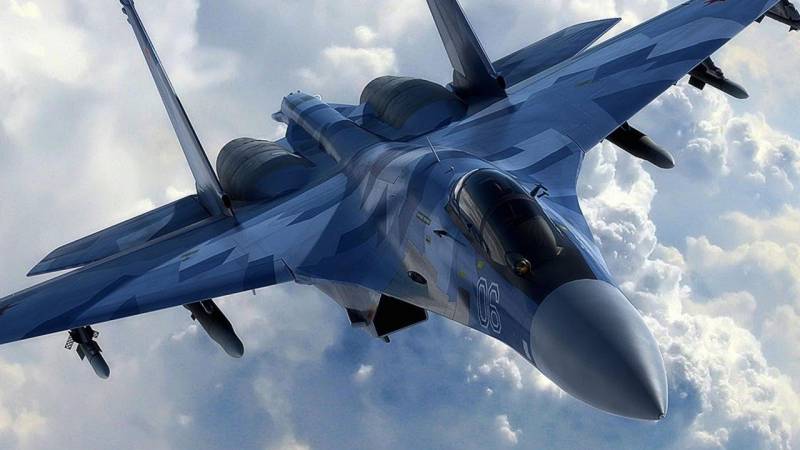 "With the commissioning of J-20, whose successful debut was held at the Zhuhai Air Show in November, the value of foreign-made fighters, including the Su-35, will decrease for the Chinese market",
- the newspaper notes.
Most of the characteristics of the aircraft of the new generation J-20 is kept secret. According to the press, now with the People's Republic of China is developing another fighter 5-th generation of the J-31.
"The first batch of four Su-35 multi-role fighters arrived in China on December 25. Russia and China in November 2015 signed a contract for the supply of X-NUMX fighters Su-24. The cost of the agreement is estimated at no less than $ 35 billion, the agreement also includes the supply of ground equipment and backup engines, "the publication clarifies.
Earlier it was reported that the contract must be executed within 3's years.