A few days ago, another article by Western experts was published on how the Baltic states "resist the probable Russian aggression". This time the following experts acted as advisers for the Baltic states: Professor of the Military Academy of West Point Michael Hansecker and political scientist of the University of London Alexander Lanozhka. According to these experts, the Baltic states do not make sense to prepare "for the traditional war with Russia."
Instead of preparing for a "traditional war", Western experts advise Baltic citizens to engage in partisan war preparation.
From the material:
In the event of a possible attack from Russia, its army will quickly overpower the defense forces of the Baltic countries and a limited contingent of allies. Guerrilla war will reduce Russian aggression to ineffective, and resource-intensive.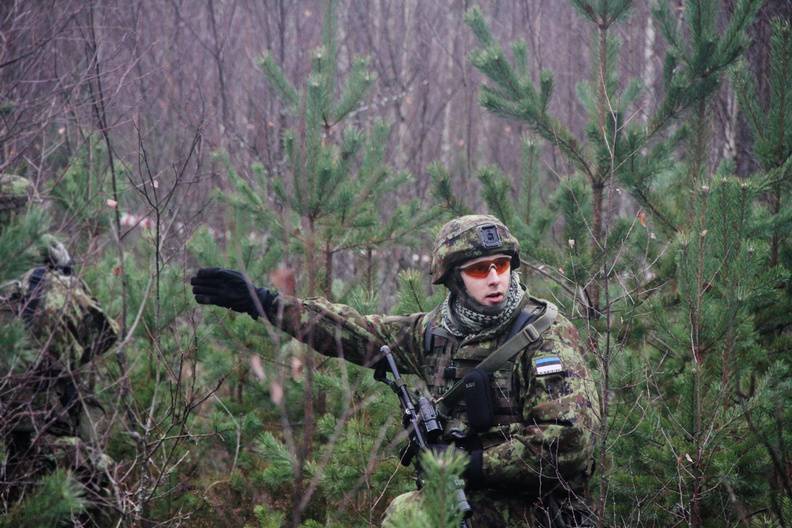 Lanozhka:
Small countries are usually guerrilla warfare. They are based not so much on big battles as on sabotage, on tactics of quick attacks and awareness of local conditions. As a result, the occupation becomes very expensive and difficult.
Western experts added that financial investments in the Baltic States for the purchase of armored vehicles in the context of "confrontation with Russia do not look effective."
Does this advice mean that the Baltic States are offered to rely solely on their own strength and resources ...