The murder of the Russian ambassador to Turkey, Alexander Karlov, is the revenge of the radicals for the liberation of Syrian Aleppo militants, said Yevgeny Satanovsky, President of the Institute of the Middle East, Asia and Africa.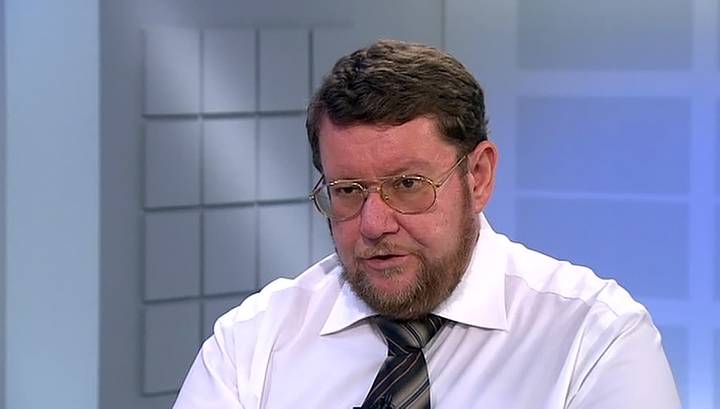 "It's almost certainly the Saudis. For Aleppo revenge. This is Mohammed Ben Salman, heir to the Saudi throne. The defeat of the militants in Aleppo greatly undermined his chances to take the throne. A blow to the ambassador is the first thing they can do, "
said Satanovsky.
The expert noted that it was unlikely that the attack would begin to arrange the structure of Qatar in the allied Turkey.
Also, "the Turkish nationalists could not do this, given what anger President Erdogan would have upon them after that," added Satanovsky.