The second prototype of the Chinese fighter 5 -th generation J-31 under the designation PT-2 will make the first flight until the end of the 2016 g, reports
bmpd
with reference to the magazine "Air Forces Monthly".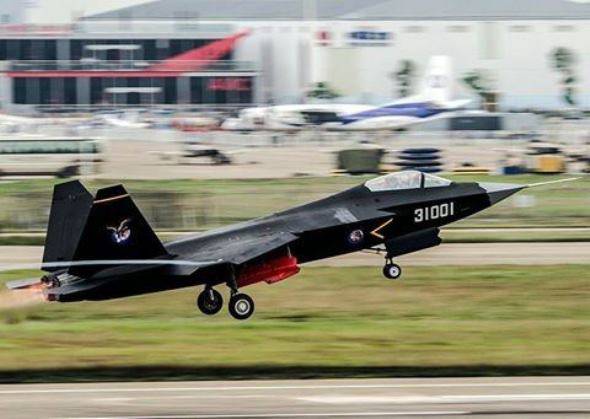 The first prototype of the Chinese fighter J-31, 2014 year
"The second plane will be different from the first prototype. Improvements have affected aerodynamics, aimed at reducing the EPR of the aircraft, and achieving a greater degree of stealth. The second prototype will be equipped with an advanced avionics, which was presented at the AVIC aircraft manufacturing concern's booth at the Advanced Avionics Concept in Zhuhai, "the article says.
In addition, according to the magazine, "the size of the weapons compartment will increase compared to the first prototype (four obsolete SD-10A air-to-air missiles were placed in it), which will simplify the placement of six SD-10A missiles with folding plumage."
A magazine source said that "J-31 will be equipped with a Chinese engine (presumably WS-13A), but it will also be able to use Russian RD-93, which are installed on the JF-17 fighter."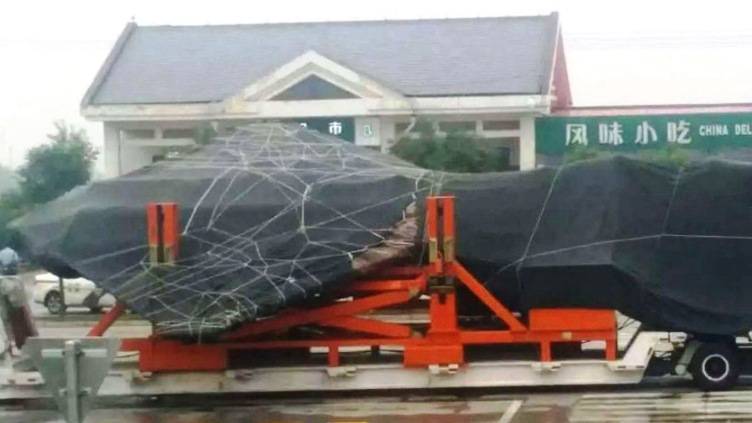 Transportation, presumably, the glider of the second experienced flight model of the Chinese fighter J-31. Shenyang, July 2016 of the year
The author notes that "the flight characteristics of the J-31 during the Zhuhai air show in 2014 were criticized when they said that" the plane flies like a brick "with the afterburner enabled, and many then believed that it lacked power supply." To which the representative of China said: "In general, we, the Chinese, are more cautious about experienced machines than you are in the West, which is why he flew like that."