PLA will soon receive several Xianglong reconnaissance drones with a range of up to 7 thousand km, reports
MIC
with reference to Defense Aerospace.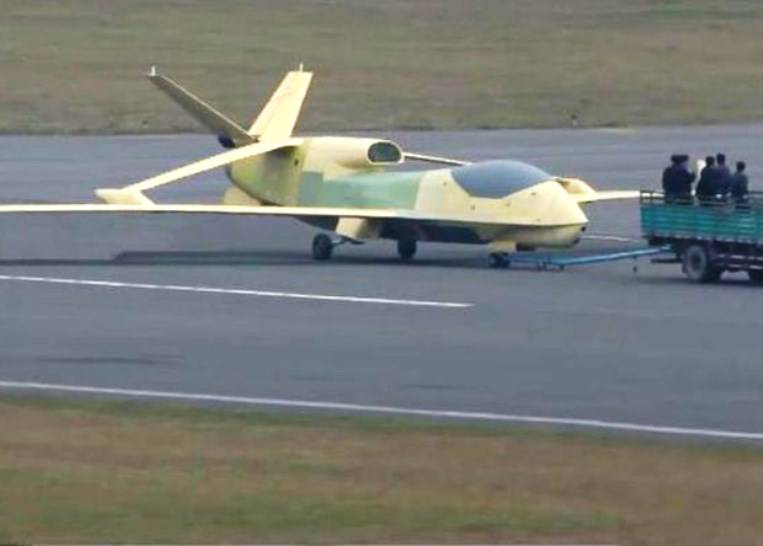 The device, equipped with a closed wing, is currently being tested.
"A closed, or annular, wing actually consists of two wings located one above the other and connected to each other by curved ends. In the frontal projection such a wing resembles a ring. A closed wing has the smallest inductive resistance, since end vortex flows are practically not formed at its ending, "the publication says.
It is noted that the annular wing also has a large lifting force and allows the device to "fly at low speed without using flaps".
At the same time, "a closed wing is quite sensitive to stalling — if at high angles of attack the smooth flow around the upper surface is disturbed, then the wing loses its lifting force and the aircraft controllability," the resource writes.
According to the author, the Chinese designers chose such a wing structure due to the fact that "due to its aerodynamic characteristics, it allows to reduce fuel consumption in flight and increase the range".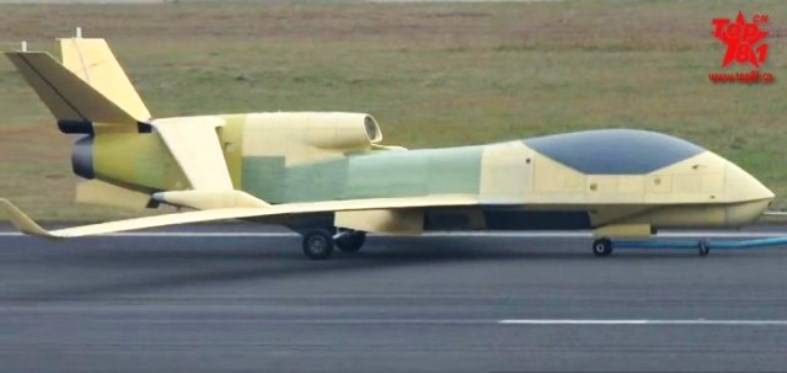 According to the report, the drone can rise to an altitude of 18 km and reach speeds of up to 750 km / h. The range of the device, according to unconfirmed data, reaches 7-th thousand km.