The commander of the armed forces Sergei Surovkin "launched a new academic year, taking part in a solemn rally in a tank unit in Buryatia," the agency said
Baikal Daily
.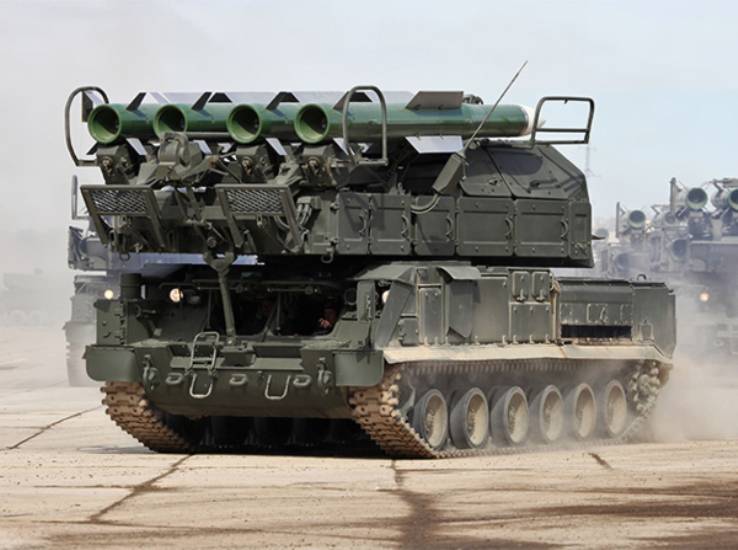 It is noted that "the high performance in combat training in 2017 year plans to achieve and personnel of the new anti-aircraft missile formation, formed with December 1."
"The servicemen will soon be trained on modern Buk-МХNUMX anti-aircraft missile systems and will fully complete the combat training program," the report says.
Bmpd blog comment:
"Thus, the Concern VKO Almaz-Antey JSC, supplied in 2016, by the crew of the Buk-М2 anti-aircraft missile system, went to the formation of a new anti-aircraft missile brigade of the Russian Ground Forces in Buryatia (the brigade number has not yet been reported). that the new brigade will be part of the army set of the 36 th Army Combat Army of the Eastern Military District (army command in Ulan-Ude) ".