The US coastal zone Littoral Combat Ship (LCS) program was at a crossroads - the military is going to ask Congress for an extra $ 14 billion to build the last 12 ships, but they are not sure that they will receive full funding, Bloomberg writes.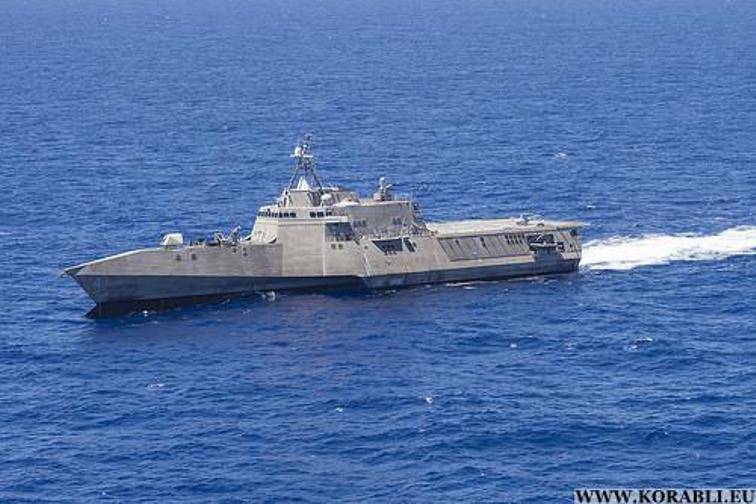 "In Congress, they must decide whether to allocate additional funds to billions of dollars already spent on ships that were twice as expensive as expected, but with less combat capabilities. The US Navy plans to apply for funding early next year to get money for the latest 12 from 40 ships, "the newspaper newspaper article cited.
Look
.
One of the main critics of the project is Senator John McCain. "Taxpayers paid - and still pay - for 26 ships that have demonstrated incapacity," he said.
However, the project can still get support in the person of President-elect Donald Trump, the agency notes and recalls that during the election campaign, he "promised to increase the fleet to 350 ships instead of 272 available to the Navy today."
In turn, the US Court of Auditors believes that "
история
with the LCS project should be instructive "and called prior approval of the purchase of the remaining 12 ships" premature. "
In February, Bloomberg reported that the newest coastal ship, the USS Coronado, "failed the exercises, failing to properly repel the attack of the lower class ships." The publication also reported on a variety of system problems found during the test, such as "interruptions in the network communication system, problems with generators and air-conditioning systems, as well as failures in the cybersecurity system."