The Government of Canada intends to update the outdated Air Force fleet with modernized CF-18 Super Hornet aircraft, reports
TASS
Post Cabinet of the country, published on Tuesday.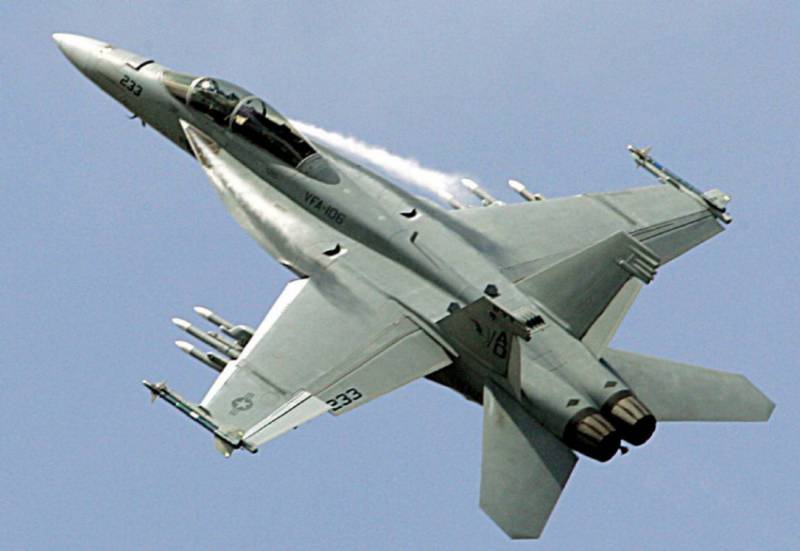 "Canada will immediately explore (the possibility) of acquiring 18 new CF-18 Super Hornet aircraft," the report said.
"As we promised, our government will pursue a policy of open and transparent competition in the replacement of CF-18 fighters, which for many years have been part of the country's air force. We will also soon begin negotiations with Boeing (manufacturer CF-18) on the acquisition of a temporary
fleet
(fighters) to reduce the inequality of opportunity (with the US), "said Judy Foote, Minister of Public Works and Procurement.
The agency explains that the "inequality of opportunities" refers to an agreement between the United States and Canada on a certain number of modern fighter jets that are part of the troops of the North America Aerospace Defense Command (NORAD).
It is noted that CF-18 are in service with the Canadian Air Force for more than 30 years. Currently, only 138 is left from the 77 machines purchased.