The State Department called on Russia not to deploy the Iskander and C-400 complexes near Kaliningrad, since this "destabilizes European security," reports
RIA News
.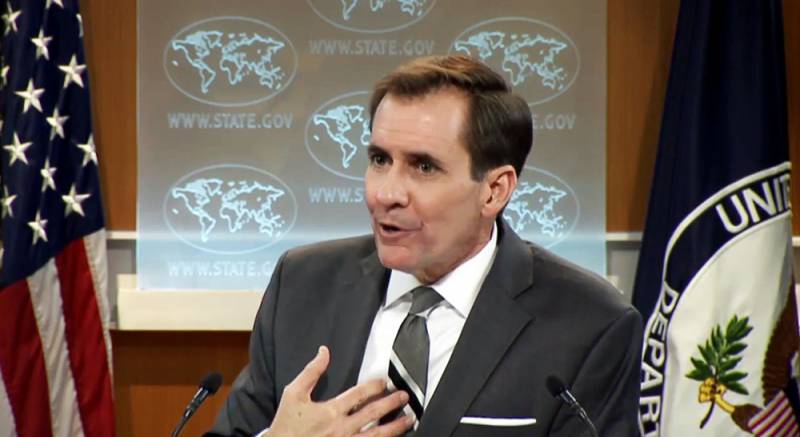 "We understand that Russia has the right to deploy conventional nuclear forces on its territory. The deployment of Iskander and C-400 in Kaliningrad will destabilize European security, "said State Department spokesman John Kirby.
According to him, Russia has already promised 20 for years to deploy Iskanders in the Kaliningrad region "in response to various situations in Europe, none of which required such a military response."
"We also call on Russia to refrain from actions that are not consistent with ensuring stability and security in the Euro-Atlantic region," Kirby added.
Earlier, Viktor Ozerov, head of the Federation Council's defense committee, told the agency that "in response to the deployment of American missile defense in Europe, Russia will have to strengthen the aerospace defense system in the western direction and use additional forces and means to cover relevant facilities and control points". According to him, this reinforcement includes the deployment of C-400 systems and Iskander complexes near Kaliningrad, as well as the creation of new connections in the Western and Southern districts.