In Naftogaz, it has already been calculated that Gazprom's payment for gas transit through the territory of Ukraine could grow by $ 4 billion per year if the Stockholm arbitration decides in favor of the Ukrainian side, reports
RIA News
.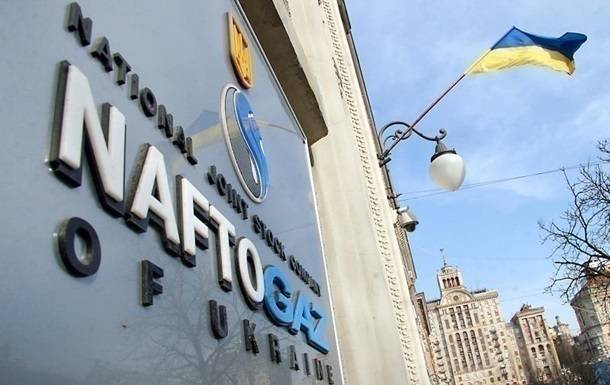 "The problem is that Gazprom (in the case of an appropriate decision of the Stockholm Arbitration - ed.) Will have to pay us tens of billions of dollars in compensation, sell gas at a much lower price, pay 4 a billion dollars more for transit every year and not hinder our integration into the European market "
, - said the commercial director of the Ukrainian company Yuri Vitrenko.
He added that "Naftogaz's requirements for Gazprom concern not only transit tariffs, but also the transfer of a transit contract from Naftogaz to a dedicated gas transmission system operator, as well as the provision of data by the Russian company to the acceptance and transmission of gas."
According to Vitrenko, the latter is necessary "to eliminate Gazprom's control over connections between the Ukrainian GTS and the gas transmission systems of Slovakia, Romania, Poland and Hungary, including the organization of a virtual reverse."
He noted that the decision of the Stockholm court "will be a kind of test for the European Union in terms of adherence to legal norms and European values."
"I believe that, despite all the difficulties, this test Europe will pass with dignity," concluded the commercial director.
The agency reminds that Gazprom and Naftogaz are suing 2014 in the Stockholm court. The suit is the supply of gas to Ukraine and the transit of blue fuel through its territory to the EU countries. Transit hearings should begin this Monday.