Ten BMP-1s arrived in Iraq from Bulgaria. In December 2015, Bulgaria delivered the Iraqi Ministry of Defense 12 BMP-1 and several
tanks
T-72, reports
bmpd
with reference to the Iraqi media.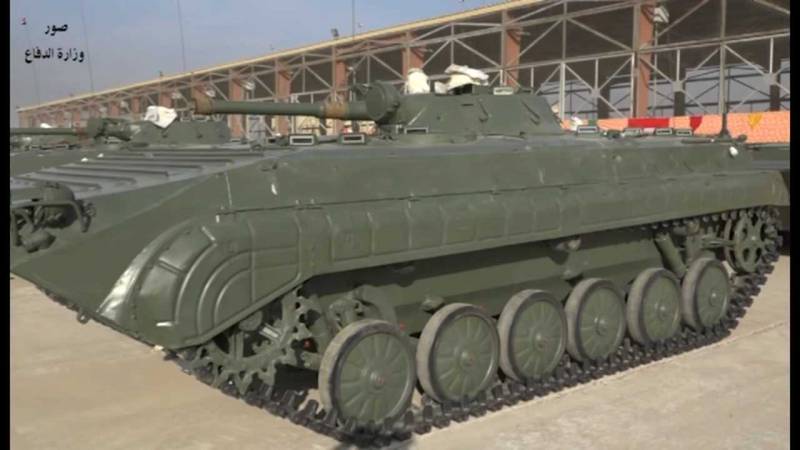 The author recalls that "Bulgaria, in agreement with Russia, in 1996, bought 100 T-72A and 100 tanks of BMP-1P units of the former Soviet army, which were in storage in the Republic of Bulgaria from the 1980s, in XNUMX".
It is noted that Iraq in recent years, actively buying military equipment of Soviet times in Eastern Europe. In 2005, the Iraqi military received a gift from Greece 100 BMP-1 (previously in service with the army of the GDR). In 2007, the same amount of BMP-1 was purchased in Ukraine.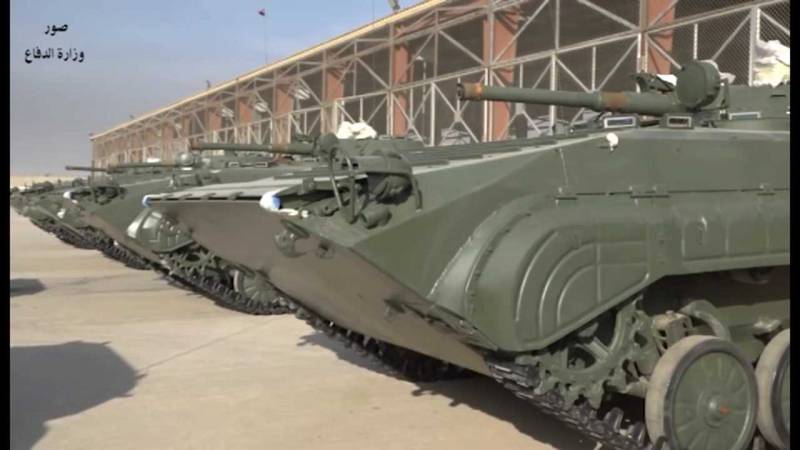 And in 2014, Iraq signed a contract with the Czech company Excalibur Army for the purchase of X-NUMX-T-50-72 from the presence of the Czech Armed Forces and 1-BMP-250 from the presence of the Swedish army (previously in the GDR army). It is known that the first 1 machines (BMP) arrived in Iraq last year.
On what conditions did Bulgaria supply 10-ti armored vehicles, is not specified.