In the United States continues to show a strong reaction to the victory of Donald Trump during the presidential race. Kerosene in the fire poured "refined" the results of voting in different states. If initially it was reported that Clinton had overtaken her main rival by several tens of thousands of votes, now the data is as follows: Donald Trump's Democratic nominee has exceeded one million votes over 1. Recall that Trump won the election by the number of electors (290 vs. 232).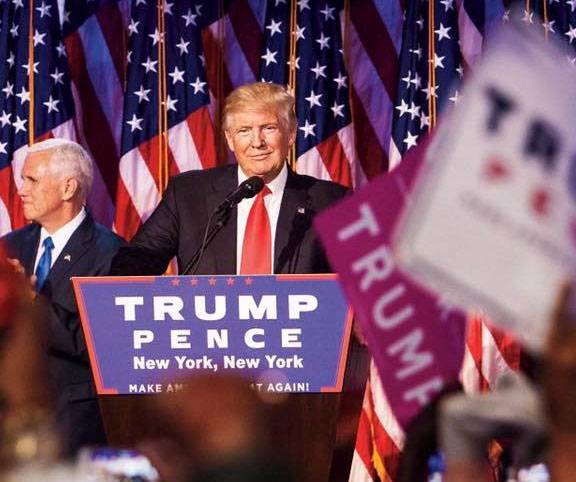 Against this background, the senator from the state of California with a militant name Barbara Boxer introduced a bill on direct presidential elections to the upper house of the American parliament. In her opinion, it is necessary to get rid of the "archaic" electoral system, which "does not reflect the real opinion of the population on candidates for the presidency." It is reported by the news agency
TASS
.
And where was this Boxer before? ..
Senator Boxer:
This is the only institution where you can get more votes and still lose (in the struggle) for the presidency. The electoral college is an outdated, undemocratic system that does not reflect the state of our modern society, and it should be changed immediately.
In essence, this is a proposal for constitutional reform in the United States. In order for the initiative of Barbara Boxer to pass, it must be supported by at least 75% of the US states, and then both houses of parliament. But that's not all. The whole procedure for amending the American Constitution will be delayed for at least seven years after all bureaucratic nuances have been observed. However, in the midst of American political scientists, skepticism is already expressed today that the Barbara Boxer initiative will be considered during the presidency of Donald Trump.