Taiwan's War Office Reconsiders Acquisition of US
tanks
M1A1 Abrams, reports
Military Parity
with reference to western media.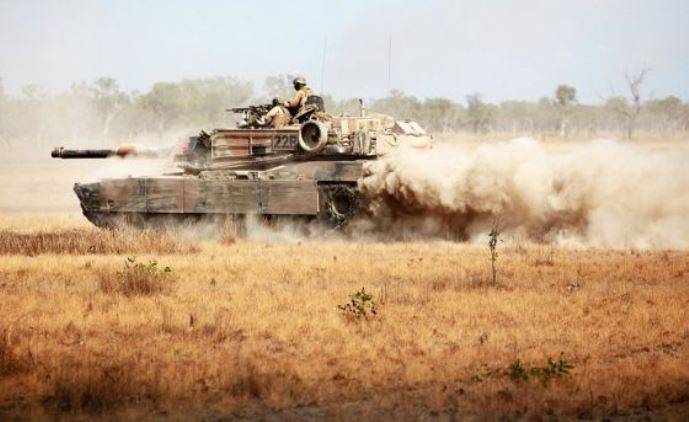 The Taiwan Ministry of Defense "should prepare a report analyzing the consequences of a change of power in the United States and prospects for defense cooperation with this country, which plays a key role in ensuring the security of the island nation against its background against mainland communist China," the article said, citing Taiwanese sources.
According to them, M1 today "is the only possible project in the MTC between the two countries," since the Pentagon "is armed with these tanks as part of its military contingents in Okinawa (Japan) and South Korea."
Currently, there is a large stock of these tanks stored in American warehouses. About $ 300 million is spent annually on their maintenance. Five years ago, representatives of Taiwan visited these warehouses and negotiated purchases of tanks, but did not achieve the final result.
The tank fleet of Taiwan today consists of MBT М60А3 and СМ-11 (national development on М60А3 and М48А3 chassis). The military believe that it is time to switch to the M1 - "tanks of the new generation", but so far they cannot decide on the number of vehicles purchased.