Vladimir Putin begins a series of meetings with heads of departments responsible for the development of the military industry on Tuesday, the newspaper said
MIC
with reference to presidential press secretary Dmitry Peskov.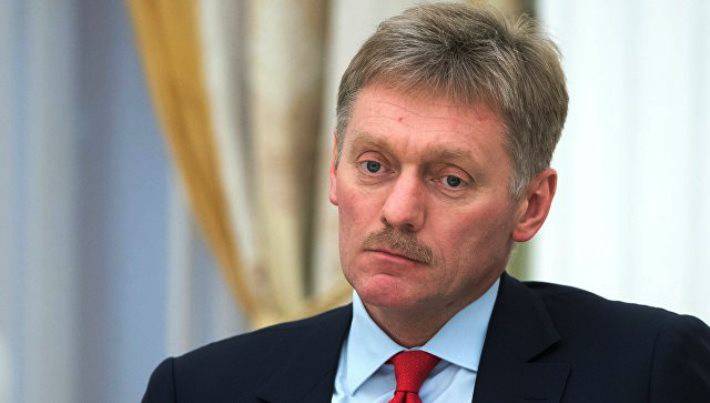 "This will be a daily work of this kind, many hours per day. You know that this is already such a traditional format, which the President of Russia regularly resorts to, "said Peskov.
The last time Putin held a series of meetings on the problems of the defense industry in May. In September, he instructed the government to submit a draft weapons program for 1-2017 to 2018 in July of 2025. Subsequently, Dmitry Rogozin said that "the development of a promising state armament program is close to completion."
Recently, the president said that the rearmament of the Russian army and
fleet
it should be completed by 2020. He also noted the need to increase the output of civilian products, while emphasizing that the production capacities of defense enterprises by so-called consumer goods should not be loaded.
"According to the draft budget, which entered the State Duma at the end of October, federal budget expenditures under the item" national defense "for 2017 year were increased by 72 billion rubles compared to the project that the RF Ministry of Finance submitted to the government for consideration. The cost of this article in 2017 year appear in the amount of 1,021 trillion rubles, in 2018 year - 948,3 billion rubles, in 2019 year - 941,2 billion rubles, "reminds the newspaper.