According to a survey published by the Polish edition of Rzeczpospolita, more than two thirds of Poles (71%) believe that the army of their country should come to the aid of the Baltic countries in the event of aggression, reports
Look
.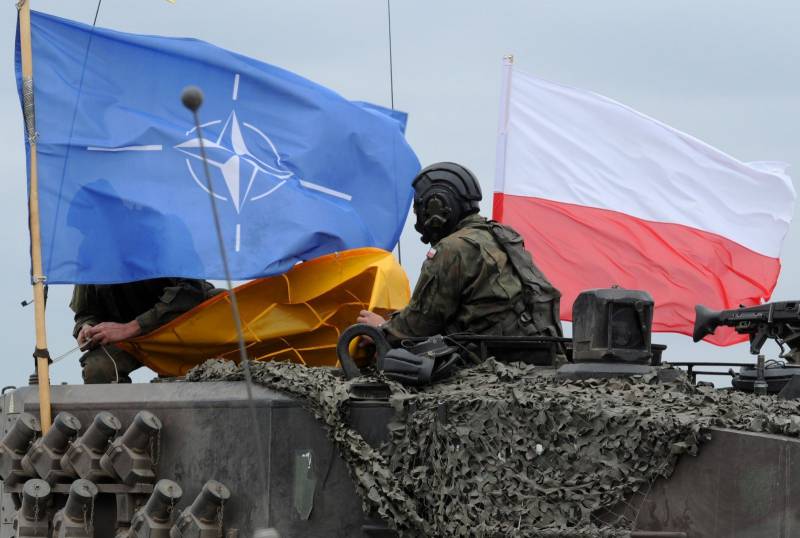 When asked whether Poland should defend Latvia, Lithuania and Estonia in the event of aggression, only 22% of respondents answered in the negative. Another 7% found it difficult to answer.
"This means that the Poles assess security not only in their own (country) security, but also in the region as a whole. They know that in case of aggression against the Baltic countries, it will be the turn of Poland. "
, - quotes the publication of the former Deputy Minister of Defense of Poland, and now Professor of the Military Academy Romuald Sheremetyevo.
Last year 63% Polish citizens answered the same question positively.
The study was conducted by the Institute for the Study of Public Opinion and Market, a total of 1100 people were interviewed.