The Russian Ministry of Defense commented on Pentagon reports that during the 10 months of the US Air Force operations in Iraq and Syria, 64 people were killed by American bombs and missiles. In the main military department, the statements of the American military were called overt cynicism. Comment of the Ministry of Defense leads
RIA News
:
Listening to such statements from the representative of the Central Command of the US Armed Forces, it seems that the remaining thousands of civilians and Iraqis killed by the US Air Force air strikes at the Pentagon simply do not count as "people." However, even such an extremely neglected form of unscrupulousness and cynicism of American colleagues must have their limits.
The commentary says that the US Air Force aircraft in Iraq and the Syrian Arab Republic inflicted about 7,3 thousands of airstrikes since last fall, and strategic bombers (for example, B-1B and B-52H) were used for this, which carried out and so-called carpet bombing.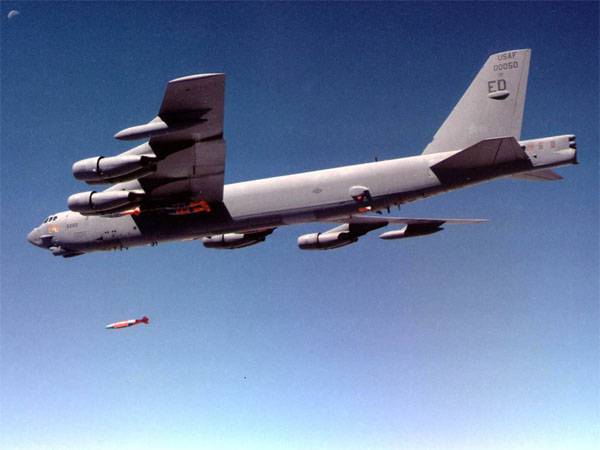 From the comment of the Ministry of Defense of the Russian Federation:
On the "humanity" and "accuracy" of carpet bombing is well known since the days of Vietnam.
Recall that the Russian space intelligence, as well as unmanned aerial vehicles are monitoring the operation of the so-called coalition in the area of ​​Mosul. The data received by the Ministry of Defense of the Russian Federation suggests that the coalition irons the settlements around Mosul and the districts of the city itself, not caring that there are not only terrorists, but also civilians there.