Information Service
"BBC"
With reference to the headquarters of the elected president of the United States, it reports on which foreign leader the first meeting of Donald Trump can take place after the announcement of the election results. If you believe the British media reports, then this person will be Israeli Prime Minister Benjamin Netanyahu.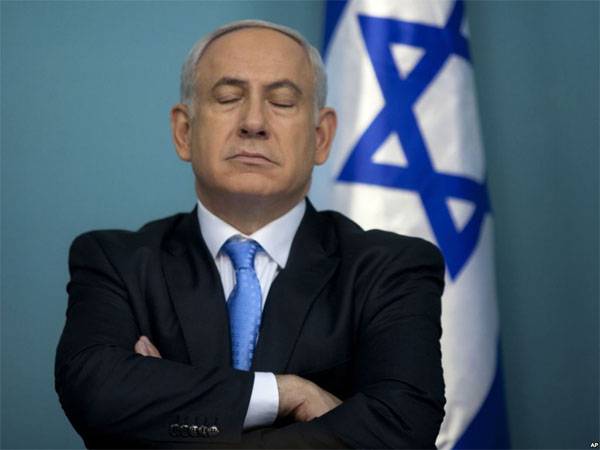 The report says that it was Netanyahu who received the invitation to visit the United States and meet with the winning Trump. In addition, the material contains information on the basis of which the receipt of an invitation from an elected US president was confirmed in the office of the head of the Israeli Cabinet of Ministers.
The following is a message from the office:
The Prime Minister (Netanyahu) congratulated Donald Trump on his victory in the presidential election and told him that the best ally of the United States is Israel.
Meanwhile, in Israeli publications published information that the vast majority of American Jews voted for Hillary Clinton. So, in the Israeli version of the newspaper
Newsru
it is reported that 71% of Jews residing in the United States and visiting polling stations voted for the candidate from the Democratic Party.
On this basis, we can conclude that an invitation from Trump to Netanyahu may look like an attempt to convince the Israeli leader that it's not worth fearing a change in attitudes towards the US Jewish population and the State of Israel ...