Units and units deployed in Western and Southern Siberia, incl. units of the C-300 and C-400 SAM systems were alerted as part of the control test for the 2016 school year,
RIA News
Post Assistant Commander of the Central Military District Yaroslav Roshchupkina.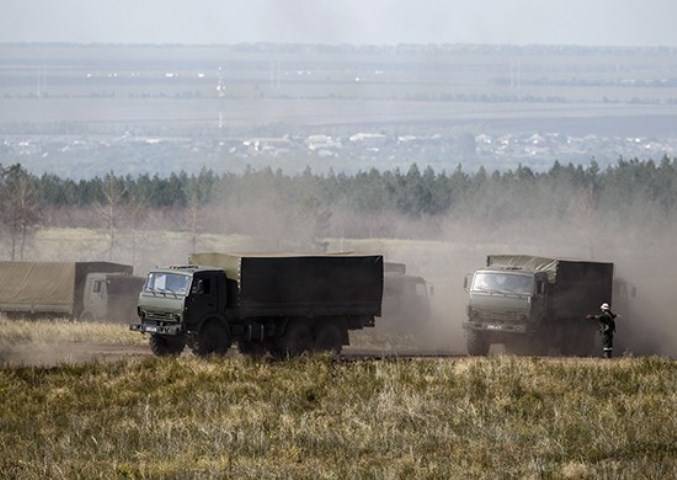 "The formations and military units stationed in Western and Southern Siberia are now alerted and made marches to training grounds, where they began complex tactical and firing exercises during the control test for the 2016 school year," said the colonel.
According to him, the event "involved motorized rifle,
tank
, artillery units, crews of the Tolmachevo air base, divisions of the S-300 and S-400 anti-aircraft missile systems, special forces, as well as specialists of all types of support. "
"Earlier, the military control bodies of the largest district in Russia worked on the deployment of a group of troops in the Central Asian strategic direction," Roschupkin added.
He said that "during the control test, more than 20 thousands of servicemen will practice all types of combat operations from maneuvers to defense and offensive, after which the command will assess the combat capability of the units."
For the first time, one of the main roles in this test will belong to military psychologists, who "will analyze the cohesion of each military team and the psychological mood of the military," said a representative of the Central Military District.
Check the combat readiness of troops will last 5 days.