Lithuania refused to buy Ukrainian equipment because of its non-compliance with NATO standards, reports
Look
with reference to the Minister of Defense of the Republic Juozas Olekas.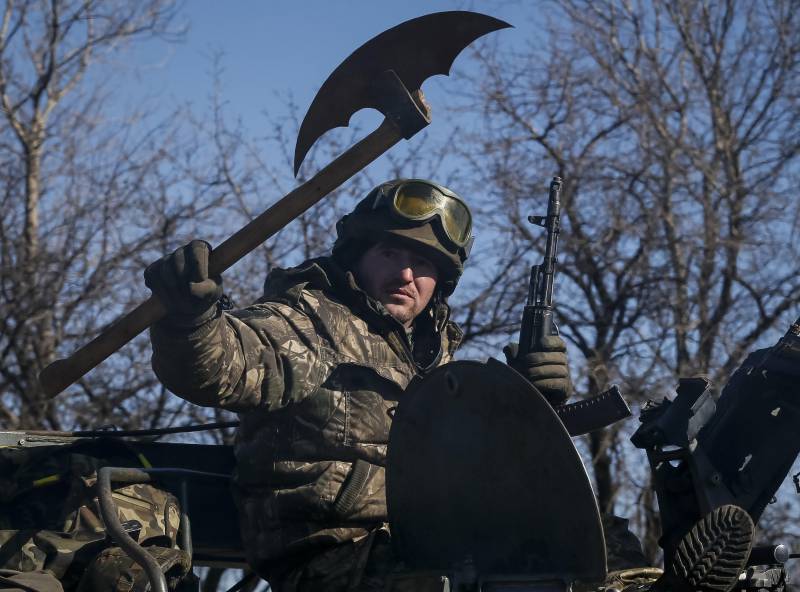 "There are our requirements that must be fulfilled both with regard to the protective power of equipment and combat. There are standards that are adopted in NATO countries to operate, to participate in actions jointly. These requirements are consistent with the German technology, which we have chosen. As you know, I was during a previous visit to Ukraine at the Ukrainian plant in Kharkov. I watched the technique. But while we made the decision to buy German equipment ",
said Olekas.
"To those (requirements) that we put forward for the specific purchase in question, it did not meet. We had other requirements. But who knows, in the future, maybe it will correspond, "the minister added.
That is why "Lithuania is not planning to buy Ukrainian military equipment, and then we will speak in each specific case," he said.
German self-propelled PzH-2000 howitzers were tested in Lithuania earlier. "Die Welt" then wrote that the Lithuanian military, "concerned about the security of the country because of the proximity of Russian Kaliningrad," was satisfied with the equipment received.