The information about the existence of secret prisons of special services in Ukraine, in which residents of Donbass and other non-Maidan thinkers are languishing without trial, has been confirmed. Earlier it was reported that representatives of the so-called international human rights organizations Amnesty International and Human Rights Watch, as well as the UN special commission, tried to monitor the number of prisoners in such prisons, but the SBU turned on the red light and mission representatives did not allow prisons.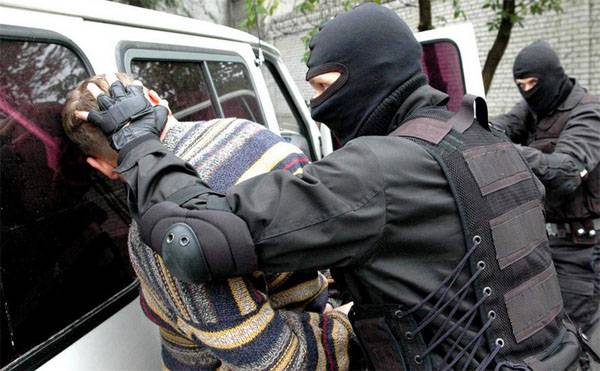 Now in
joint report
Amnesty International and Human Rights Watch alleged that 13 prisoners were released from SSU secret prisons. Representatives of these organizations link the decision of the special services of Ukraine with the report "You do not exist," in which it was told about prisoners of the SSU prisons.
Human rights activists claim that representatives of the Security Service of Ukraine took prisoners out of Kharkov's special detachments and released them on the outskirts of the cities of the southeast of Kramatorsk and Druzhkovka with threatened consequences if they talk about what happened to them. Based on this, it seems that it is not possible to establish the credibility of the statements by "human rights activists" that the 13 man was indeed released from secret prisons. But it becomes obvious that these organizations are trying to expose Kiev as a party "fulfilling the Minsk agreements".
It is interesting, when Amnesty International and Human Rights Watch will attend to the situation with the actual abductions by American special services of Russian citizens in third countries? Or is the concept of "human rights" by definition not applicable to the segment of the activities of American intelligence services?