Gaining momentum scandalous
story
related to the detention of Russian citizen Sergey Mironov in Armenia at the request of the United States. It is known that Sergey Mironov was on holiday in Armenia on vacation as a tourist. It is reported that from the United States came a request for the extradition of a Russian citizen. The request states that Washington is looking for Mironov in connection with "the crimes he committed."
A US citizen is charged with illegal transfer of military technology and money laundering. After receiving a request from the US, the Armenian authorities decided to detain a Russian citizen. According to some information, the question of its possible shipment to the States will be considered tomorrow - August 29.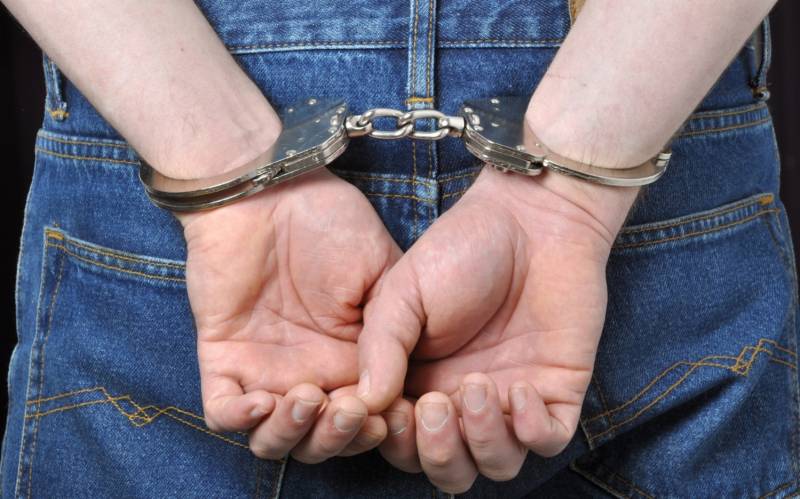 It is known that the Russian arrived on holiday with his family in Armenia.
Sergey Mironov's lawyer Karen Nersesyan said that his client works as a programmer for a company associated with Russian Railways and the Metro. According to Nersesyan, he does not understand, about the illegal transfer of any military technologies, especially the technologies of the USA, can be discussed. At the same time, the lawyer added that Mironov was never wanted by Interpol. Reports about it
RIA News
.
In response to a request to the State Department on the grounds on which a Russian citizen was arrested in Armenia, the official representative of the US foreign ministry, Elizabeth Trudeau, stated that "on this issue, you should contact the local authorities."
Recall that for the United States it is becoming the duty practice of abduction or the requirement for third countries to extradite Russian citizens. But if with Washington everything is clear for a long time, then the position of Armenia is still surprising ...