German Foreign Minister Frank-Walter Steinmeier called for a new arms control treaty in Europe, reports
RIA News
.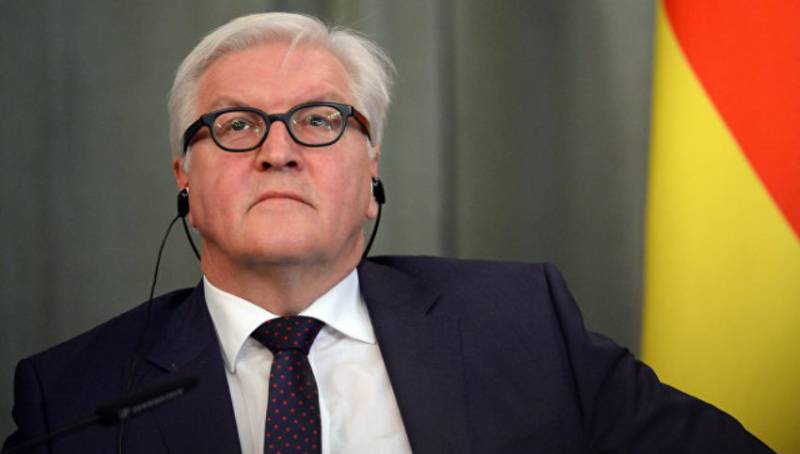 Russia has repeatedly called on NATO to discuss weapons in Europe. "Restarting control could be a reliable way to achieve transparency, prevent risks and build trust," the minister writes in an article for the Frankfurter Allgemeine Zeitung.
According to him, "in the past, a strategy of restraining and easing tensions was used in relations with Russia."
"NATO is pursuing this dual strategy now. However, as a deterrence strategy is concrete and obvious to all, so the invitation to cooperate should be specific, "Steinmeier said.
He noted that the restart of arms control should also be applied "to areas with a disputed territorial status." In addition, the agreement should include "new weapons systems, define the upper limits of regional borders and minimum distances between them."
It is also necessary to take into account the "new military capabilities and strategies."
"To do this, we want a structured dialogue with all partners responsible for security on our continent," writes Steinmeier. In his opinion, "the OSCE is an important platform for dialogue."