Further use of the Iranian base Hamadan will be governed by the agreements of the parties, and depend on the situation in Syria, reports
RIA News
message of the representative of the Ministry of Defense of the Russian Federation Igor Konashenkov.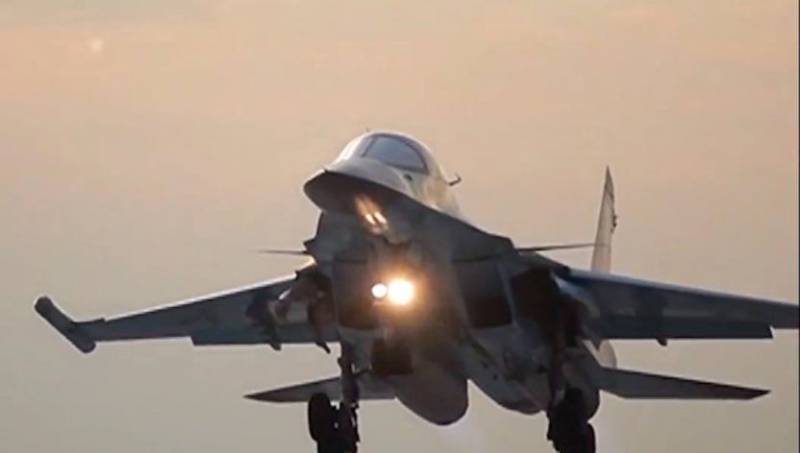 According to him, the planes that attacked the terrorists from the Iranian base returned to Russia, since the crews had successfully completed the tasks assigned to them.
As Deputy Head of the Duma Defense Committee Sergey Zhigarev noted, the Hamadan base was used "within the framework of operational activities and partnerships for a short-term period."
"As soon as the need for it disappeared, we flew away. No material regarding the lease agreement for this base was submitted to the State Duma. And it was not even considered at the committee, "he added.
Earlier, a representative of the Iranian Foreign Ministry announced the suspension of the use of the Hamadan base by Russian videoconferencing systems. He noted that Russian pilots "carried out a specific mission that ended." At the same time, the diplomat did not rule out that the Russian military could once again use the Iranian air base.