Enterprises of the Iranian military-industrial complex in the near future will begin the production of anti-ship cruise missiles, reports
TASS
the message of the Minister of Defense of the Islamic Republic, Hossein Dehgan.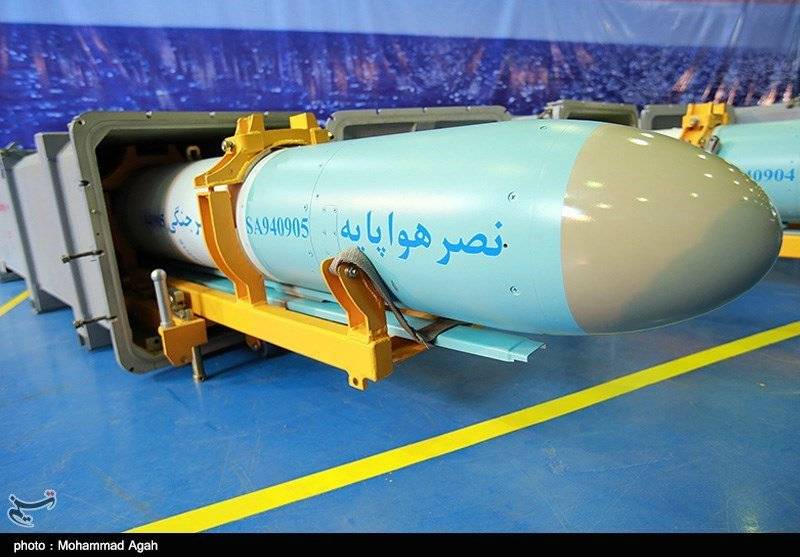 Archive photo
"In the near future we will receive supersonic sea-based anti-ship cruise missiles. Recently, we have managed to achieve significant results in the improvement of rocket technology, which allowed 2-3 times to improve the performance of Iranian missiles. First of all, we are talking about the guidance system, speed and range ",
said Dehgan at the exhibition of domestic defense products.
He noted that "at present, more than 3150 companies are engaged in the defense industry in Iran, 360 of them carry out research work and approximately another 360-370 are engaged in high-tech projects."
The exhibition is organized on the occasion of the Day of the defense industry of Iran. Within its framework, the national Bavar-373 air defense system and the first Iranian turbojet engine Ouj (Apogei) were also presented.