Moscow did not request the use of the Incirlik base, but if necessary, the Russian videoconferencing system can use it to fight terrorists, reports
RIA News
Statement by the Turkish Prime Minister Binali Yıldırım.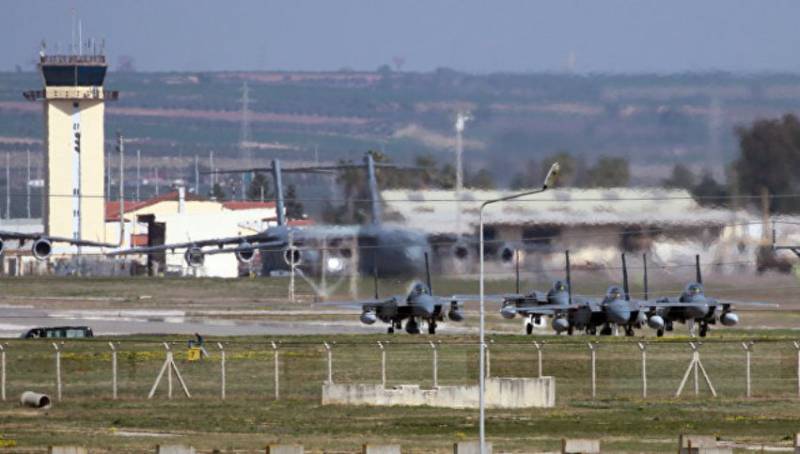 According to him, the information that Moscow has already applied for permission to use Incirlik does not correspond to reality. According to Yıldırım, this is not necessary.
"Turkey opened the Incirlik base to fight the DAESh (IG) terrorists. It is used by the United States and Qatar. Other countries may also wish to use the air base, where the Germans are now also operating. As for Russia, there has been no such appeal. I think that there is no need for that either. Because in Syria there are two bases. The difference in distance is less than 100-150 kilometers. Therefore, this kind of message is not credible ",
he explained.
The agency recalls that the activities of the Incirlik airbase are governed by the Agreement on military and economic cooperation between Turkey and the United States. Currently, there are based aircraft and other countries within the Western coalition to combat the IG.