This year, Russian defense companies involved in the fulfillment of the defense order will receive state guarantees worth more than 48 billion rubles, according to
RIA News
with reference to the website of legal information.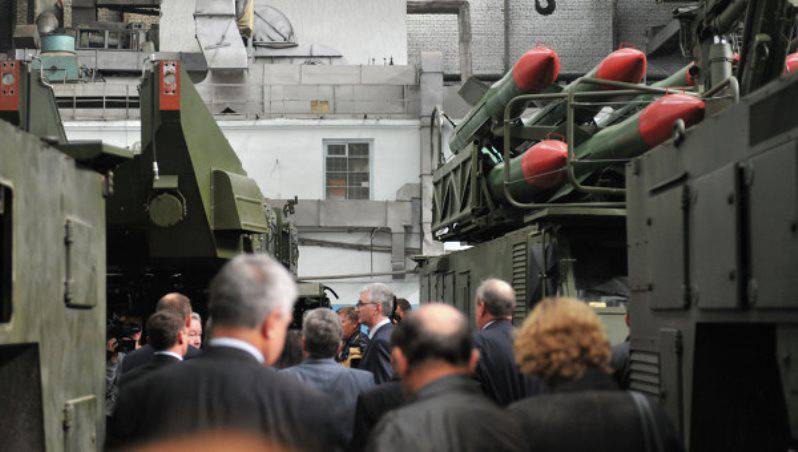 "To provide in 2016 year in accordance with the Rules for granting state guarantees of the Russian Federation for loans attracted by organizations of the military-industrial complex for the purpose of fulfilling the state defense order ... state guarantees of the Russian Federation according to the list according to the annex," the government said.
From the application it follows that guarantees will be provided
"The State Space Research and Production Center named after MV Khrunicheva, Production-technical enterprise "Granit", helicopter plant "Rostvertol", United Shipbuilding Corporation, Scientific-Production Corporation "Irkut", as well as the Corporation "Tactical Missile Armament"
.
The total amount of state guarantees will be 48,3 billion rubles.