Structurally part of
Rosteh
The United Instrument Making Corporation (DIC) presented the latest development in the communications system. This is a technology that allows you to significantly increase the security of communications and transmit data through channels for many hundreds of kilometers, even in difficult terrain. Rostec's press service reports that a new technological solution will create competition for a satellite communications system.
It is noted that the technology is already undergoing the necessary testing as part of the ground communications complex. Deputy Director General of the United Instrument-Making Corporation Sergey Skokov states that the new technology should not yield to satellite in terms of data transfer speed.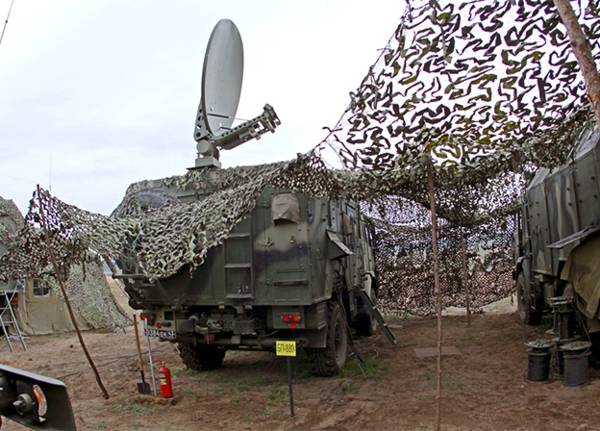 Sergey Skokov:
In the development of our concern, "Constellations", radically new approaches were applied, which made it possible to increase the data transmission rate several times and to protect the equipment from interference and listening three times. Now there are tests of the system, in parallel, we are updating the software, which will further increase the speed and range of the equipment.
It is noted that the new technology allows you to exchange information in terms of both natural and artificially set interference. In this case, the reliability of communication is due to the use of a new broadband waveform, which uses the so-called software frequency tuning. This form allows you to ignore the interference.
The radio station itself operates in the shortwave range, which has traditionally been considered unreliable and poorly protected. The new technology allows to challenge this stereotype.
Completion of all necessary tests is scheduled for 2017 year.