State Department spokesman Mark Toner undertook to comment on the deployment of Russian military aircraft at an air base in Iran. According to him, "the United States is studying the question of whether such deployment is not followed by the airstrike in Syria, in violation of UN Security Council resolutions."
Mark Toner's statement leads
RIA News
:
If the reports of this are true, it could very well be a violation of UN Security Council resolution 22311, which protects the sale or supply of combat aircraft to Iran without the approval of the Security Council. Our lawyers are studying the issue and intend to get as much detail as possible.
At the same time, Mr. Toner did not comment on an important fact: how is it possible to violate the resolution prohibiting sales and supply of aircraft to Iran, if Russia does not transfer these aircraft to Iran, but uses it itself - for antiterrorist purposes? The representative of the US Foreign Office does not comment on the question of how many times the United States ignored the resolutions of the UN Security Council.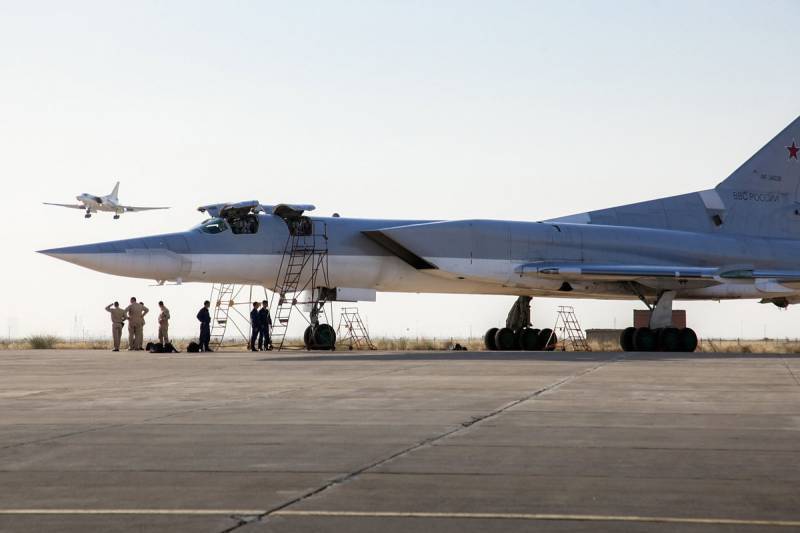 Against this background in
Associated Press
material appeared in which experts say that the United States since the end of last year knew about the negotiations between Moscow and Tehran about the possible deployment of aircraft of the Russian Aerospace Force of the Russian Federation at the Iranian airbase. The article notes that, nevertheless, the decision of Moscow to station aircraft in Iran was a real surprise for the White House. Recall that Russia redeployed Tu-22М3 long-range bombers to the Hamadan airfield, as well as Su-34 fighter-bombers. These aircraft have already hit the militants in Syria.