The Board of Directors of NPO Almaz (part of the VKO Almaz-Antey concern) on Tuesday dismissed the head of the company, Vitaly Neskorodov, for "systematically failing to carry out the instructions of the concern's general director (Almaz-Antey), omissions in work and loss of trust" reported
News
.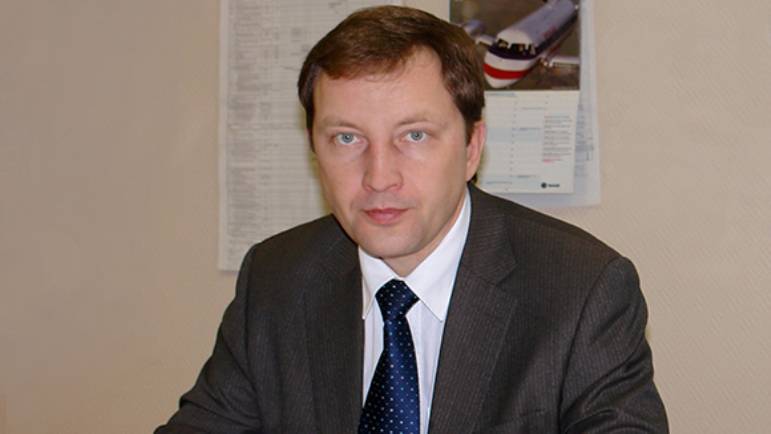 "NPO Almaz, which is often called the heart of the Almaz-Antey concern, was created on September 8 of 1947 as a special bureau No. 1. The company has developed the legendary anti-aircraft missile systems C-25, C-75, C-125, C-300 and C-400. At present, NPO Almaz is the leading backbone enterprise consolidating the work of all enterprises of the concern in creating air defense, aerospace and antimissile defenses, including C-500, the Nudol product and a number of other strategically important programs, "reminds the newspaper .
Gennady Bendersky, who headed the Lianozovo Electromechanical Plant, also part of the concern, became the new general director of the company.
The press service of "Almaz-Antea" was not able to quickly comment on the situation.
"Earlier, in the military-industrial complex of Russia there were loud resignations, but in my memory this is the first time that the head of such a significant enterprise was officially fired" for omissions in work and loss of confidence. " Usually the guilty director left at his own request, by agreement of the parties or transferred to another position, "Ivan Konovalov, director of the Center for Strategic Conjuncture, told the newspaper.
According to other sources of the publication, Neskorodov's dismissal "was largely due to the protracted work on two key projects: the Poliment-Redut sea anti-aircraft missile system and the Morphey near-air defense system."
Information from Izvestia: "Polymer Redut" air defense missile system, which is installed on the latest Russian corvettes of the 20380, 20385 and frigates of the 22350 project, is capable of destroying both airplanes, cruise missiles, and unmanned aerial vehicles at a distance from 10 to 150 km. In addition to the existing projects, it is expected that the newest air defense system will also replenish the arsenal of Leader nuclear destroyers and the upgraded Orlan heavy missile cruisers.