A year ago, the US intelligence services warned high-ranking Democratic congressmen about the activity of Russian hackers who hacked the party's e-mail, reports
RIA News
Reuters message.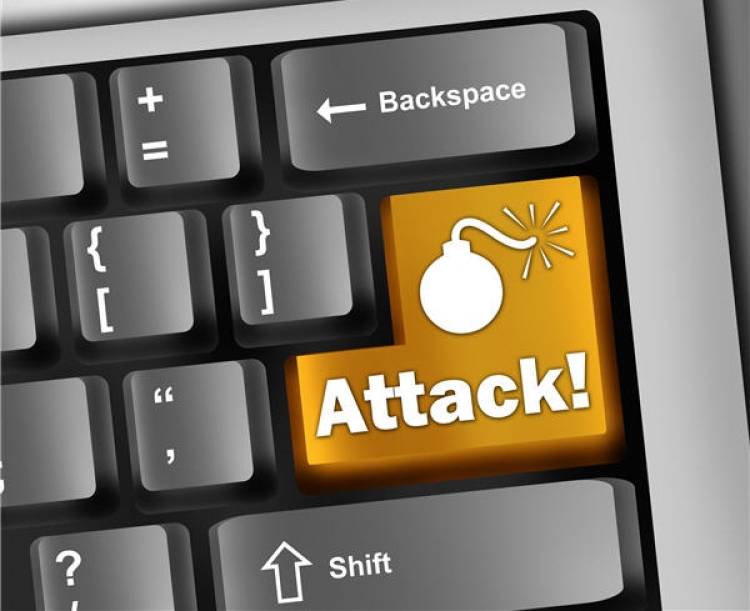 According to an agency source, "the victims of cyber attacks themselves did not receive information due to its secrecy, which is not uncommon in the practice of American intelligence services."
Scouts reported this information only to a narrow circle of people. "Among them is a group of eight high-ranking congressmen, who, as a rule, are given secret information. Among them are Senate Majority Leader Mitch McConnell, House Speaker Paul Ryan and others, "said the source.
He noted that "hackers used the targeted phishing method when the private addresses of several dozen employees were cracked."
According to another source, the organizers of the election campaign Clinton first reported on cyber attacks in March. After that, "the FBI briefed the candidate about the situation in general, but did not mention the Russian trace and did not specify the period during which the hacks were recorded," he noted.