5 military airdromes will be repaired this year in Siberia and the Urals: on the runway, coverage is changed and parking lots are increased
aviation
technology, transmits
RIA News
message of the press service of the Central Military District.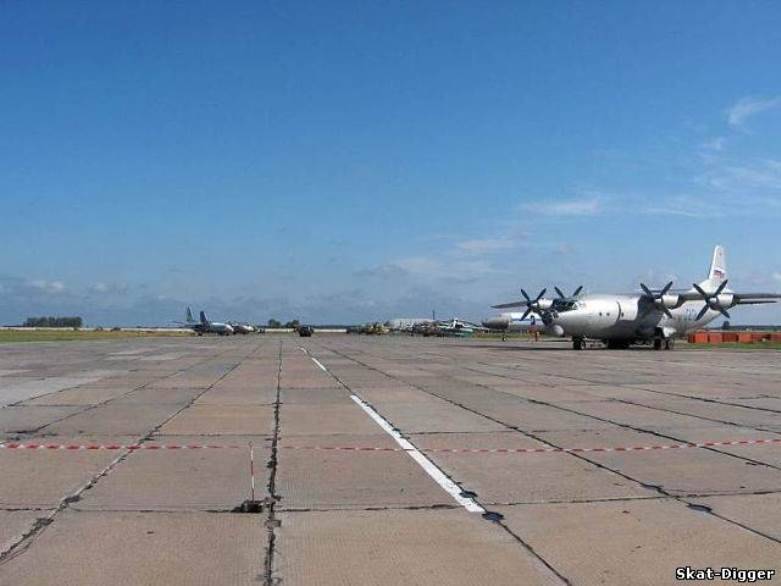 "At the airfields of the Ural air force and air defense association — Tolmachevo (Novosibirsk), Koltsovo (Yekaterinburg), Kamensk-Uralsky (Sverdlovsk Region), Shagol (Chelyabinsk Region) and Kansk (Krasnoyarsk Territory) - repair the existing runway surfaces, as well as ( the construction of new elements is underway, allowing to solve more complex and multifaceted tasks, "the release says.
The press service explained that "in Novosibirsk they are expanding the space for parking of aviation equipment, on the airfields of Kansk-Dalniy, Kamensk-Uralsky, Shagol, the security zones on the runway have been increased."
"These activities will significantly increase the safety of flights at the listed aerodromes. All replacement work is carried out with new reinforced concrete slabs supplied by the state order, which will significantly extend the life of the elements of the airfield pavement, "said the district.
It is also noted that work is being carried out without stopping the combat training of crews and without "leaving aviation equipment at other airfields".
MiG-31BM, Su-24CM airplanes, Mi-8 and Mi-8AMTSH helicopters are based on these airfields.