The Latvian government approved amendments to legislation that criminalize service in the army of other states, reports
RIA News
message portal Baltnews.lv.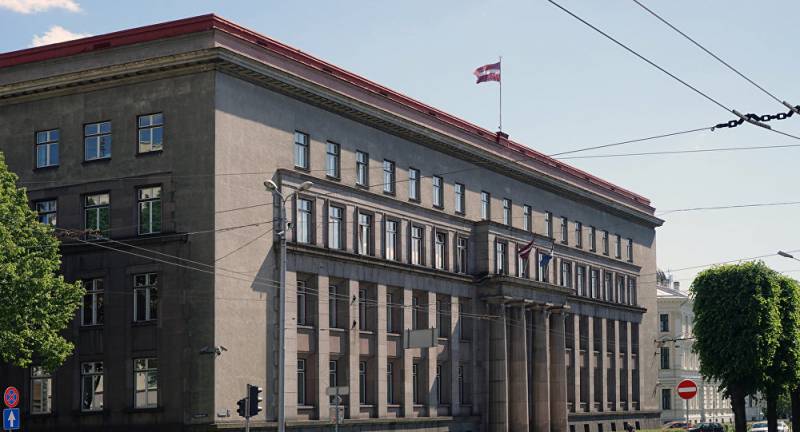 "Criminal law amendments prepared by the Ministry of Defense provide that for serving in the armed forces, internal troops, paramilitary organizations, intelligence and security services, foreign police can be imprisoned for up to four years, forced labor or a monetary fine",
writes a resource.
The article states that the amendments do not prohibit citizens (and non-citizens) of Latvia from serving in the countries of NATO and the EU, as well as in Australia, Brazil and New Zealand.
As the resource notes, the proposed "amendments are designed to reduce the risks to Latvia's internal security." That is, the government fears that "Latvian citizens and non-citizens may get military experience in third countries and use it against the interests of Latvia."
At the same time, "to those who began service in foreign troops before 1 in January of 2017, new standards will apply from January 1 of 2018," the publication says.