In Kiev, they hope that after the elections, the United States will return to the issue of the supply of lethal weapons to the Ukrainian army, reports
Morning.ru
Statement by the Ukrainian Ambassador in Washington, Valery Chaly.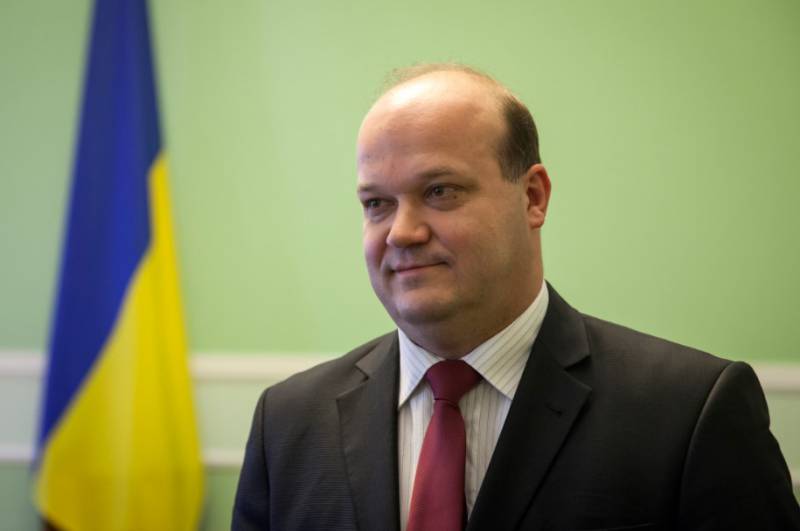 "We have now confirmed the possibility of allocating funds for the purchase of these types of weapons in the amount of $ 50 million. But there is no political decision of the White House. I do not exclude that this issue may be considered after the election of the President of the United States ",
said Chaly.
"In general, the topic of the delivery of lethal weapons from the United States I see more as a kind of signal, a symbol. Now we need to think strategically and work on joint production of weapons with the help of Americans in Ukraine, "he added.
The publication recalls that in April, the US representative to the UN, Samantha Power, announced that Washington would continue to ignore Kiev's requests for supplies
weapons
.
"We concluded that a military solution would be a disaster for everyone. We would have more pain for the Ukrainians, many more people would suffer than before, because of the conflict, "Power said.