On the territory of the self-proclaimed republics in the Donbass, children's military camps were organized, and 15-year-olds participated in hostilities on an equal basis with adults,
RIA News
statement of the Ukrainian permanent representative to the UN Vladimir Yelchenko.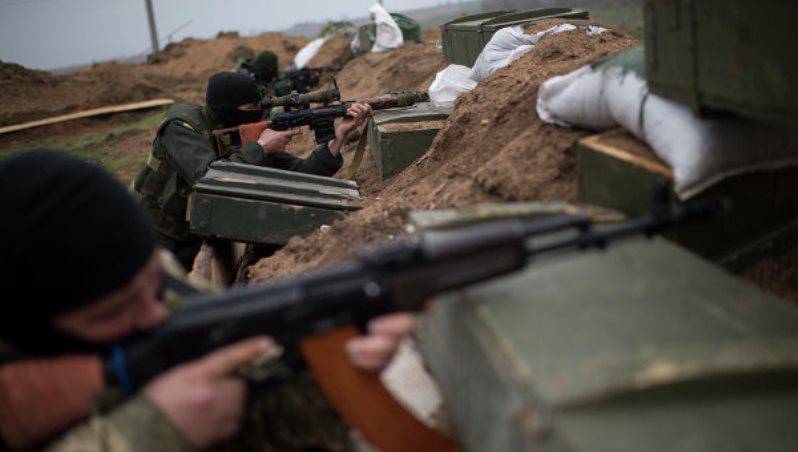 "Extremely disturbing reports about the creation of camps in which children are taught to deal with
weapons
, they use children to collect intelligence information, on duty at checkpoints, "the Ukrainian diplomat said at a Security Council meeting on the situation of children during armed conflicts.
According to him, there is also information that "children at the age of 15 years were taken into military youth units, and that they took part in real battles as full-fledged members of the military forces supported by Russia."
In turn, the deputy Russian permanent representative, Yevgeny Zagainov, called on his colleague "not to blame Moscow for the suffering of the residents of Donbass on Moscow." He stressed that all the problems in the east of Ukraine began simultaneously with the "military operation unleashed by Kiev."
"Unfortunately, despite statements of adherence to the Minsk agreements, the military actions of the Ukrainian military do not cease," stated Zagainov, pointing to the shelling of settlements in the security forces of Kiev, including "Residential buildings, schools, gas pipelines and power lines."
"There are numerous testimonies, including non-governmental organizations, about the use of schools and other educational institutions by the Ukrainian military, their destruction, the looting of their property," the representative of the Russian Federation added,