Another act of so-called individual terrorism was committed in Europe. This time a bloody incident occurred in the Belgian province of Limburg, in the town of Lanaken. Edition
Le Soir
reports of a blasphemous crime committed by one of the refugees settled in the country.
Belgian police report that an unknown man of Middle Eastern origin around 2: 40 nights knocked on the door of the house where the local priest lived - 65-year-old Jura Vanderle. The man explained to the priest that he would like to take a shower, and that he does not have such an opportunity. A Belgian priest did not refuse the "suffering", and led him to the bathroom. When the refugee came out of the bathroom, he began to demand money from the priest, but Jon Vanderle refused him. And then the "suffering" several times stabbed the priest with a knife. According to some reports, one of the blows was struck in the neck cuirass.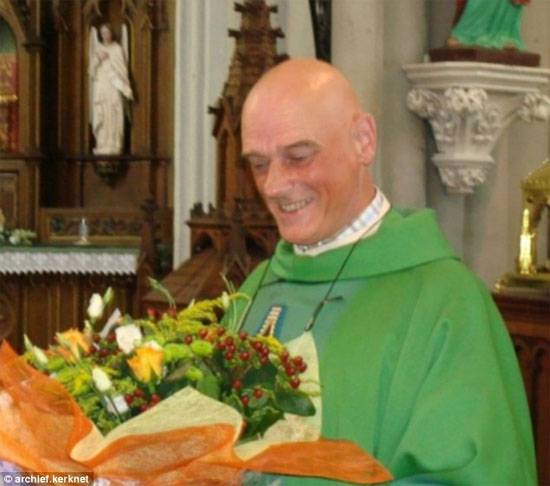 The bleeding cleric was able to call an ambulance, which promptly brought him to the clinic. Thanks to the efforts of the medical profession, the life of the cure Vanderle was saved. Now his condition is stable, there are no threats to life. However, there is no data on the detention of the attacker.
Particular attention is the statement of the mayor of Lanaken. This statement looks like this:
Despite the fact that we are in shock, I can say: this incident cannot be associated with terrorist acts at this stage of the investigation.
This is not the first statement of this kind by the European authorities. "Not related to terrorism" was called by the French authorities to cut the throat of a priest in a church near Rouen. "Not related to terrorist activities," the German authorities called the attacks of the "Munich gunner" and the carnage at the train. I wonder how much more time it will take for the European authorities to admit the obvious - Europe is powerless and against such a variant of terrorist tactics, when the attacks are carried out by loners.