The Turkish government removed the ground forces, the Air Force and Navy from the General Staff submission and reassigned them to the Defense Ministry, reports
RIA News
with reference to a government decree published by Resmi Gazete.
The document also gives the right of the first persons of the state - the president and the prime minister - to directly give orders to the Armed Forces "without the approval of any other authorized persons". In this case, the military "must immediately execute such orders."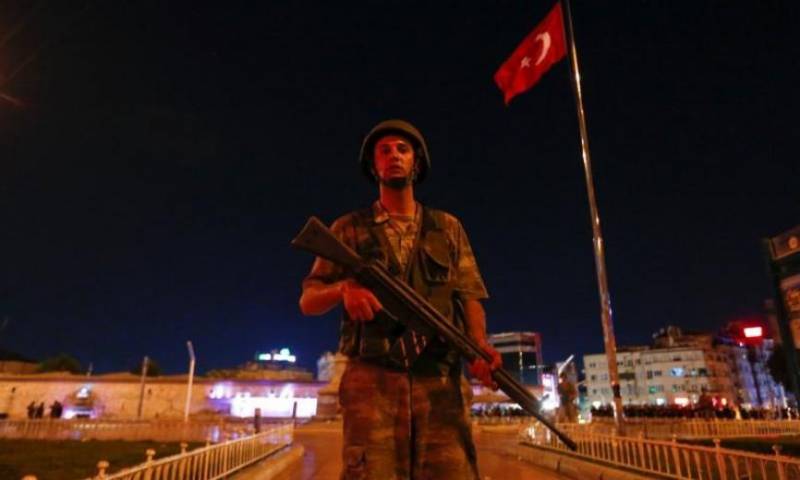 In addition, the decree ceases the activity of "military academies and schools for the training of junior officers." Educational institutions will continue their work under the leadership of the National University of Defense, which will consist of professional military schools.
As for the Gulhane Military Medical Academy in Istanbul and military hospitals, they were removed from the Ministry of Defense and transferred to the Turkish Ministry of Health.
Recall that these measures were taken by the Turkish government after the attempted coup d'etat undertaken on the night of July 16.