A publication appeared on YouTube, which refers to the call of ISIS militants (banned in the Russian Federation) for terrorist activity in Russia. In a short clip, which became known from the material
Reuters
refers to the "call to jihad."
The video shows a "bearded boy", who is driving a car on one of the desert roads and hides his face. Throughout the video, he actively threatens with his index finger and, turning to Russian President Vladimir Putin, screaming threateningly that "he and his supporters will come to Russia and will kill the Russians."
The video includes cadres of how the militants attack the positions, as they themselves say, of the "enemy". Apparently, from the point of view of Igilovsky propagandists, this was supposed to somehow frighten Russia and President Putin personally ...
It should be noted that this is far from the first and, presumably, not the last such threats from militants against Russia. Threatened earlier. However, sooner or later, all such representatives of a gangster gang, financed by certain forces, end up the same way - in the garbage pit for terrorist garbage.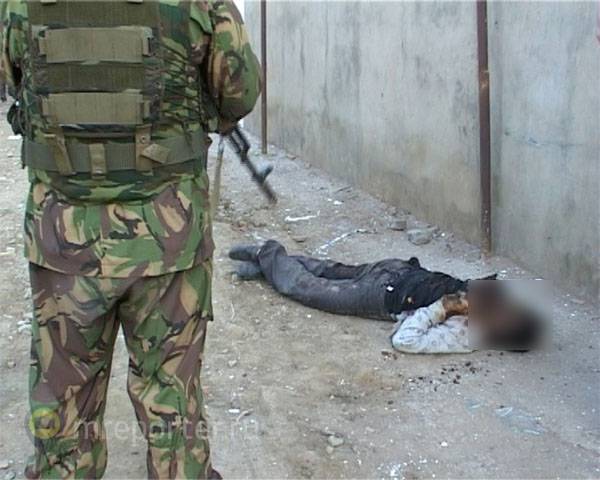 Ibid will end his "victorious" and this "groomer" who is so "brave" that he was afraid to show his face.