On the Polish TVP channel, the head of the Polish Defense Ministry's press service, Bartlomiej Mischewicz, announced that at once two F-16 fighters of the country's air force "intercepted a Russian light-engined training aircraft heading towards Krakow." According to Mishchevich, the interception was carried out when the Russian aircraft was in the "exclusion zone". The pilot of the training board, as stated by the spokesman for the Polish Defense Ministry, "is undergoing the necessary procedures."
Information Agency
TASS
reports that the plane was heading to the city of Radom, where competitions in
aviation
acrobatics. Pilots of the Polish Air Force demanded that the Russian manned a light-engine aircraft land in the Sadkow area. At the same time, the plane was sent to a special hangar, and his pilot to the police station. The Russian consulate monitors the fate of a Russian citizen.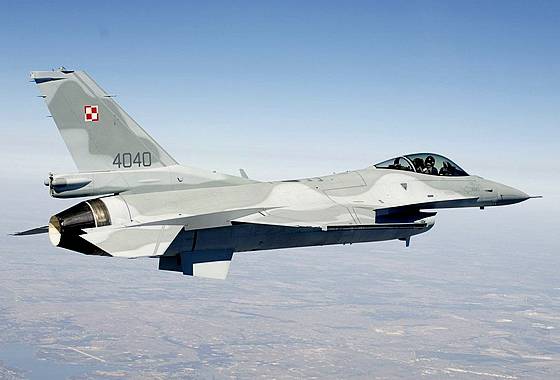 Apparently, now this case, by intercepting as much as two fighters of the Polish Air Force of one light-engined aircraft, will be included in the textbooks of Polish aviation, the authors of which will point out all the measures taken to "deter the aggressor". At the same time, it is hardly necessary to assume that the aircraft followed the competitions that started in Poland without prior agreement with their organizers.