The Russian military leadership decided not to use the C-300 complexes remaining in the Crimea from the Ukrainian army, reports
RIA News
Post your military source.
According to him, "the Russian military group in the Crimea is armed with the latest air defense systems, missile defense C-400, which will protect the peninsula from any air attack."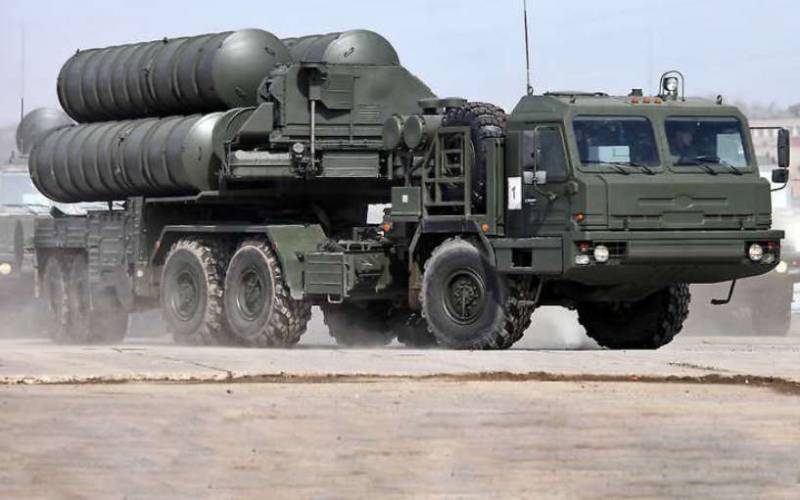 C-400
Yesterday, the service center of the Almaz-Antey concern was opened in Sevastopol, which will be engaged in servicing the air defense systems located in the Crimea.
As the interlocutor noted, the newly opened center "will repair and maintain all air defense systems in service with the Crimea, including the newest C-400".
Earlier in the Russian military, they said that in August, the regimental C-400 "Triumph" air defense system would be transferred to the Crimea.