The US Air Force ordered defense enterprises to develop new ground-based intercontinental ballistic missiles and air-based cruise missiles, reports
RIA News
Reuters message.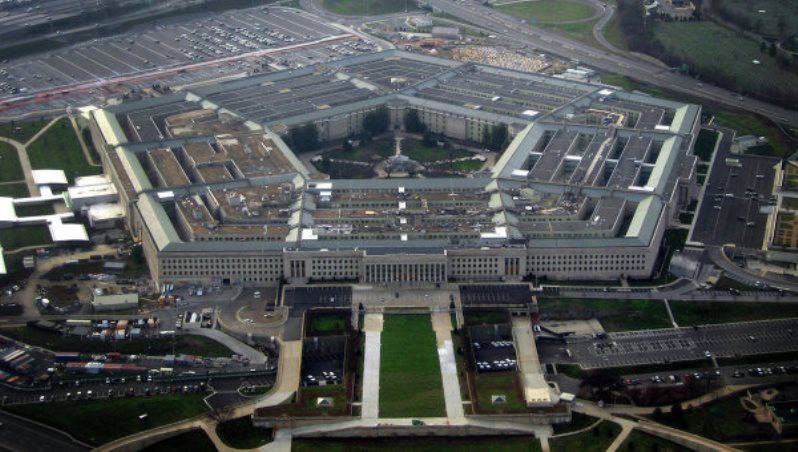 According to the agency, this development will be carried out "as part of an expensive program to modernize nuclear
weapons
».
"The new installations should replace the 2027 Minuteman 450 rockets, which appeared in the middle of the 3's, by the 60 year. In addition, it is planned to replace the air-to-ground AGM-86B cruise missiles, "the report indicates.
The Pentagon will allocate $ 69 billion to develop the updated system. It is expected that contracts will be signed in a year after the main order implementers are determined.
The military believes that new air-launched missiles "will allow old bombers to successfully attack targets that are out of reach for air bombs."
Opponents of this project accuse the American authorities of "exorbitant spending during the budget cuts."
According to Reuters, "the total cost of modernization in the US Armed Forces, during which it is planned to replace bombs, nuclear bombers, missiles and submarines, will exceed $ 350 billion over ten years."