An armed group of oppositionists, keeping the building of the PPS regiment in Yerevan, opened fire on law enforcement officers, one policeman was killed, reports
RIA News
report by the chief of the press service of the police, Ashot Aharonyan.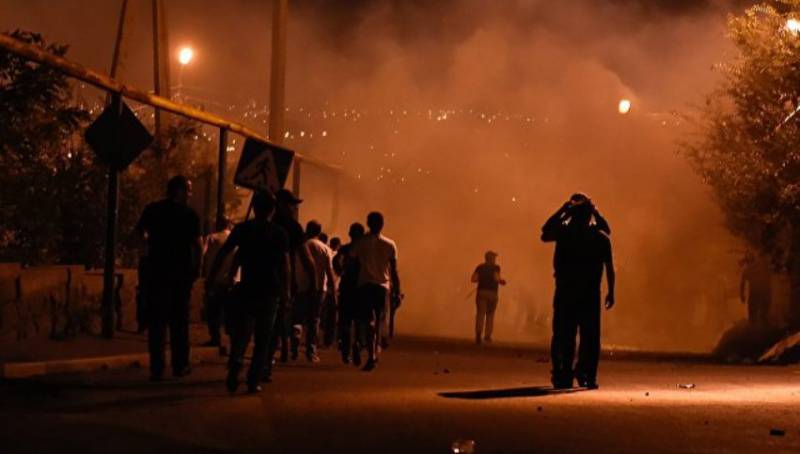 According to Aharonyan, from the fire of the radicals, "Yura Tepanosyan, born 1986, who was in the car in 350-400 meters, died".
It is noted that "Tepanosyan is the second policeman who died after an armed group seized the building of the PPS regiment, the first was Colonel Arthur Vanoyan, who was shot during the actual seizure."
The agency reminds that earlier the National Security Service of Armenia demanded that the opposition put down
weapon
and surrender to the authorities. However, the term of the ultimatum has already expired, and law enforcement officers have not yet begun decisive action.
The building of the PPP regiment was captured on July 17. The people who captured it demanded the resignation of President Serzh Sargsyan in power, as well as the release of Zhirayr Sefilyan, the head of the radical opposition organization Constitutive Parliament.
From Wednesday in the building held a medical team.