Turkish border guards closed the Bab Al-Khawa junction, which the militants of the Free Syrian Army used to get to Turkey, reports
Look
with reference to Deutsche Wirtschafts Nachrichten.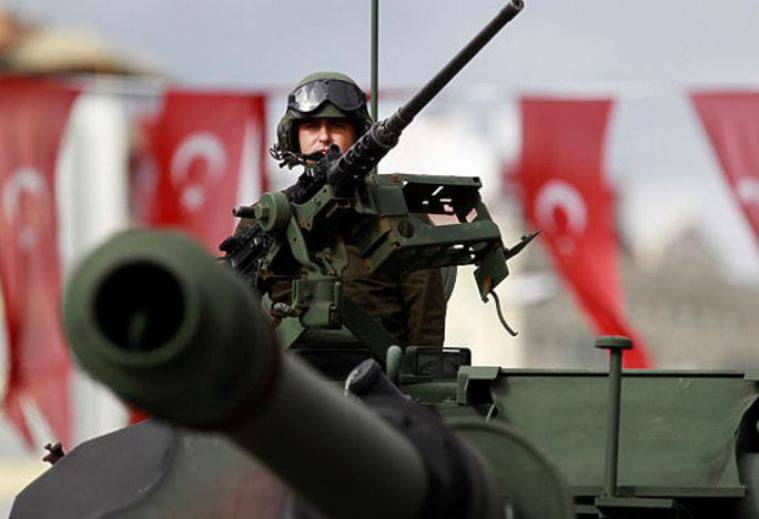 This step shows that the leadership of Turkey "went over to the side of Russia in the Syrian conflict," the German edition notes.
Behind such an abrupt change of course "stands the desire of Turkish President Recep Tayyip Erdogan to come to an agreement with Syrian leader Bashar Assad," the article says.
"Our main and permanent goal is to establish good relations with Syria, Iraq and all neighboring states in the Mediterranean and Black Seas",
said Turkish Prime Minister Binali Yıldırım,
Meanwhile, according to Turkish sources, "lately, representatives of Ankara and Damascus have repeatedly met." The role of intermediaries in these negotiations is played by Moscow and Tehran.
"Turkey's new strategy has led to the fact that militants in Aleppo now have no chance to escape from the strikes of Syrian and Russian troops. Immediately before the coup, President Erdogan unexpectedly reconciled with Russia and Israel. Whether this abrupt change in course was one of the reasons for the military coup, is, however, unclear, "
- concludes the edition.