Turkish security forces blocked the NATO Air Force Incirlik, located in Adana. So the government responded to information about the upcoming new coup attempt, according to
News
with reference to Hurriyet.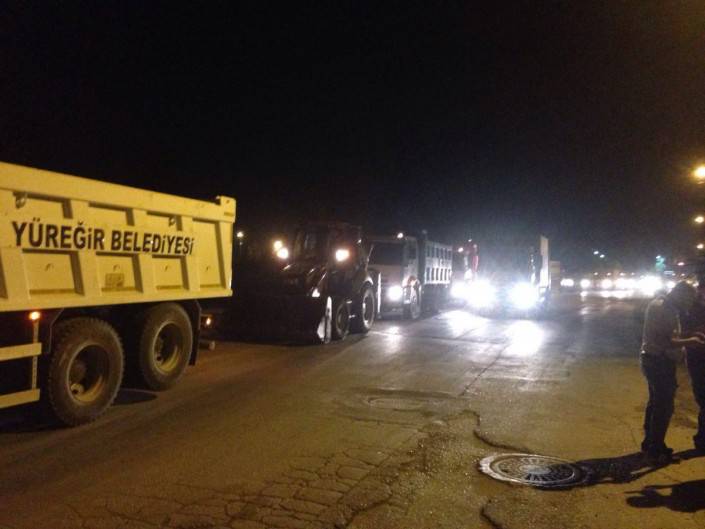 "At the moment, about 7 thousands of armed law enforcement officers are working on the spot. Along the perimeter of the airbase lined up heavy police trucks used during the suppression of protests. Entry to the base is closed, "- said in a statement Turkish edition.
According to the newspaper, the base "gathered people who shout anti-American slogans." Journalists do not exclude the fact that security forces are tightened on a military object to protect it from attack.
However, according to the Turkish Minister for EU Affairs, this is only a "security check".
As the newspaper reported, "just today the head of the committee of the chiefs of staff of the United States Armed Forces of the United States Joseph Dunford should come to Turkey", who in addition to Ankara intended to visit the military base where part of America's nuclear arsenal is stored.